Event Details
12th China Leasing Summit 2019 Asia Auto Finance & Leasing Forum
JUN
20
2019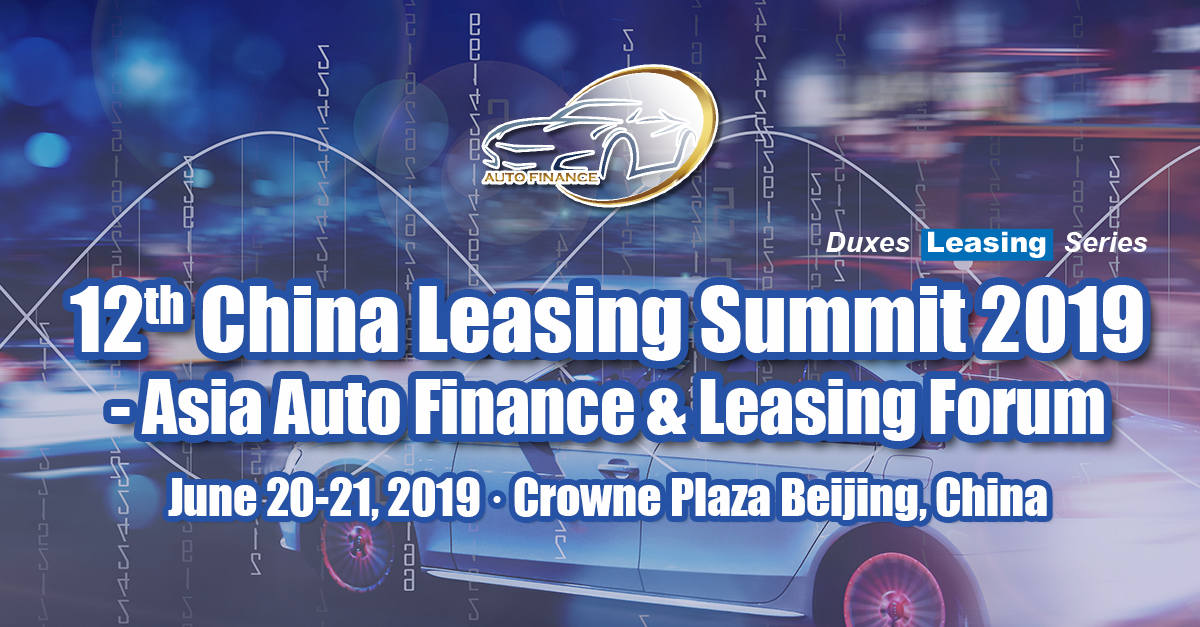 In the wake of robust growth in the equipment leasing market in China, Duxes will host the 12th China Leasing Summit 2019 in Beijing on June 20-21. The event will gather representatives of prominent lessors, equipment vendors, service providers, trade associations, and government agencies, to share high-level knowledge on the auto leasing market in China.
Over the course of two days, speakers and panelists will address recent policy developments and market trends in China, the secondhand auto sector, and tackle the diverse implications of such phenomena as e-commerce, new energy vehicles, artificial intelligence, and car sharing on business models for auto leasing.
For more information and registration please click here.
---
Based in Shanghai China, Duxes Business Consulting Inc. is a joint venture and industry leader committed to providing professional business and management consulting services to businesses in China with foreign investment as well as international businesses that intend or plan to enter new markets such as China, the Asia Pacific, Middle East, America and Europe.
---
Beijing, China l June 20-21, 2019 Crowne Plaza Beijing,
Back to event home