Event Details
4th Green Building International Forum 2019
JUN
04
2019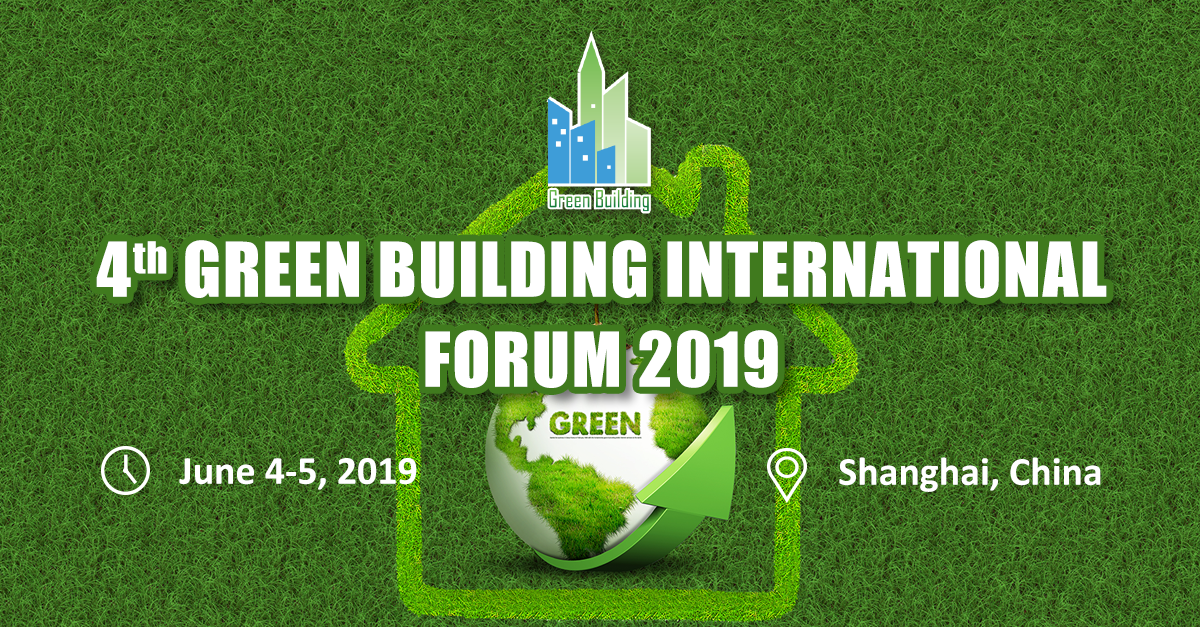 Due to the robust activity in the green building and sustainable development sector, Duxes has revived its green building event series, and will host the 4th Green Building International Forum 2019 on June 4-5, 2019 in Shanghai.
The event will gather policymakers and leading voices in architecture, design, urban planning, engineering and construction, to the regulatory environment for sustainable development in China, the latest research on eco-friendly technologies and healthy materials, new paradigms for urban planning, the green financing boom, the implications of prefabricated construction, and project management strategies.
For more information and registration please click here.
---
Based in Shanghai China, Duxes Business Consulting Inc. is a joint venture and industry leader committed to providing professional business and management consulting services to businesses in China with foreign investment as well as international businesses that intend or plan to enter new markets such as China, the Asia Pacific, Middle East, America and Europe.
---
Shanghai, China l June 4-5, 2019 Shanghai
Back to event home