Event Details
The 3rd China Autonomous Vehicle Summit 2019
APR
11
2019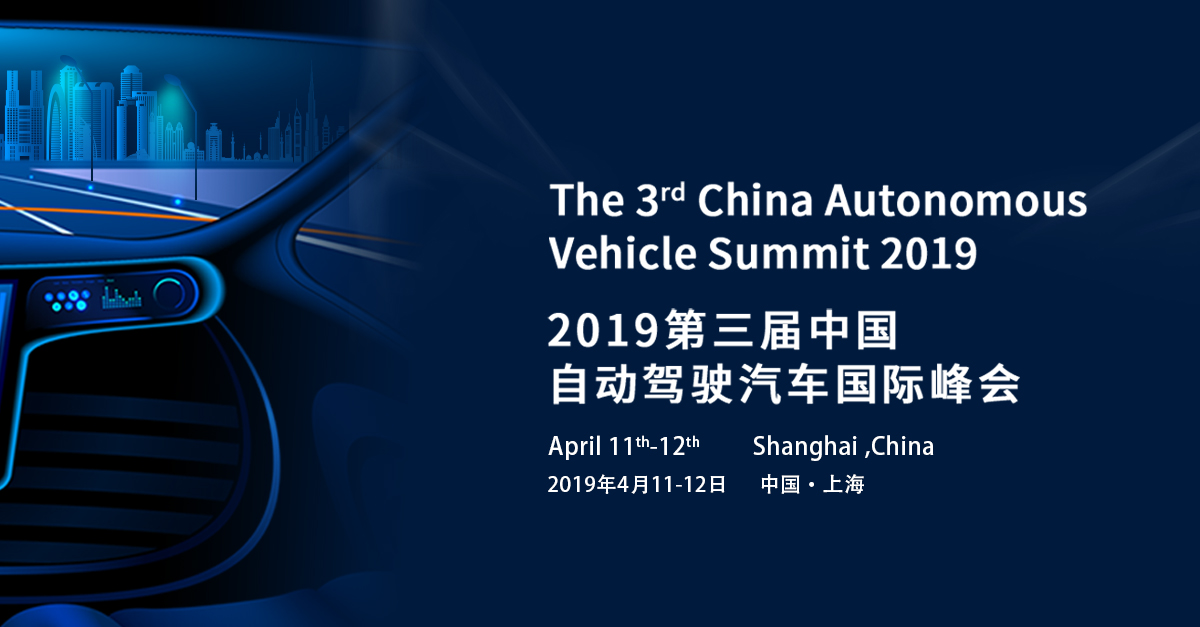 Background
Autonomous driving is the product of in-depth integration of the automotive industry with AI, IoT, high-performance computing and other new-generation information technologies, which is the main direction of intelligent and connection development in the automotive industry. According to the latest report from global management consulting firm McKinsey & Company, China will become the world's largest market for autonomous cars, with revenue from sales of such new cars and mobility services expected to exceed $500 billion by 2030.
The path to Autonomous driving in China face with the state quo of both advantages and challenges, on the one hand, China is the largest automotive production and sales market, the customers in China are willing to accept autonomous driving, the local leading technology companies grow rapidly and achieved great results;On the other hand, China autonomous driving is also facing the situation of incomplete ecological chain and slower commercialization process.
From sensor to action, from policy to technology, the 3rd China Autonomous Vehicle Summit 2019 will take root in China, focus on the problems, difficulties and development trend of autonomous driving, discuss the road to autonomous driving in AI era, provide the professional business communication platform for the attendees, in order to build the core competitiveness for autonomous driving, promote the intelligent development of whole automotive industry.
Objectives
From Global to China , the Current State and Forecast of Autonomous Driving
The Interpretation of Administrative Rules on Intelligent and Connected Vehicle Road Testing (Trial)
OEMs' Requirement for the Future Autonomous Driving
How Chinese Domestic Auto Brand Embrace the Wave of Autonomous Driving
Exploring a Cost-Effective LiDAR Technology in the Autonomous Age
Target Participants
President
CEO/CTO/COO/CMO
General Manager
Deputy GM
Vice President of Sales/Marketing
Head of Sales/Marketing
Business Development Director
Marketing Director
Director of Sales/Marketing
Strategic Director
R&D Director
Manager
Business Development Manager
Marketing Manager
Engineer
Specialist
Expert
Key Account Manager
Link to Program/Agenda
To view the full programme, please click here
Register here to attend the 2019 Annual Meeting
---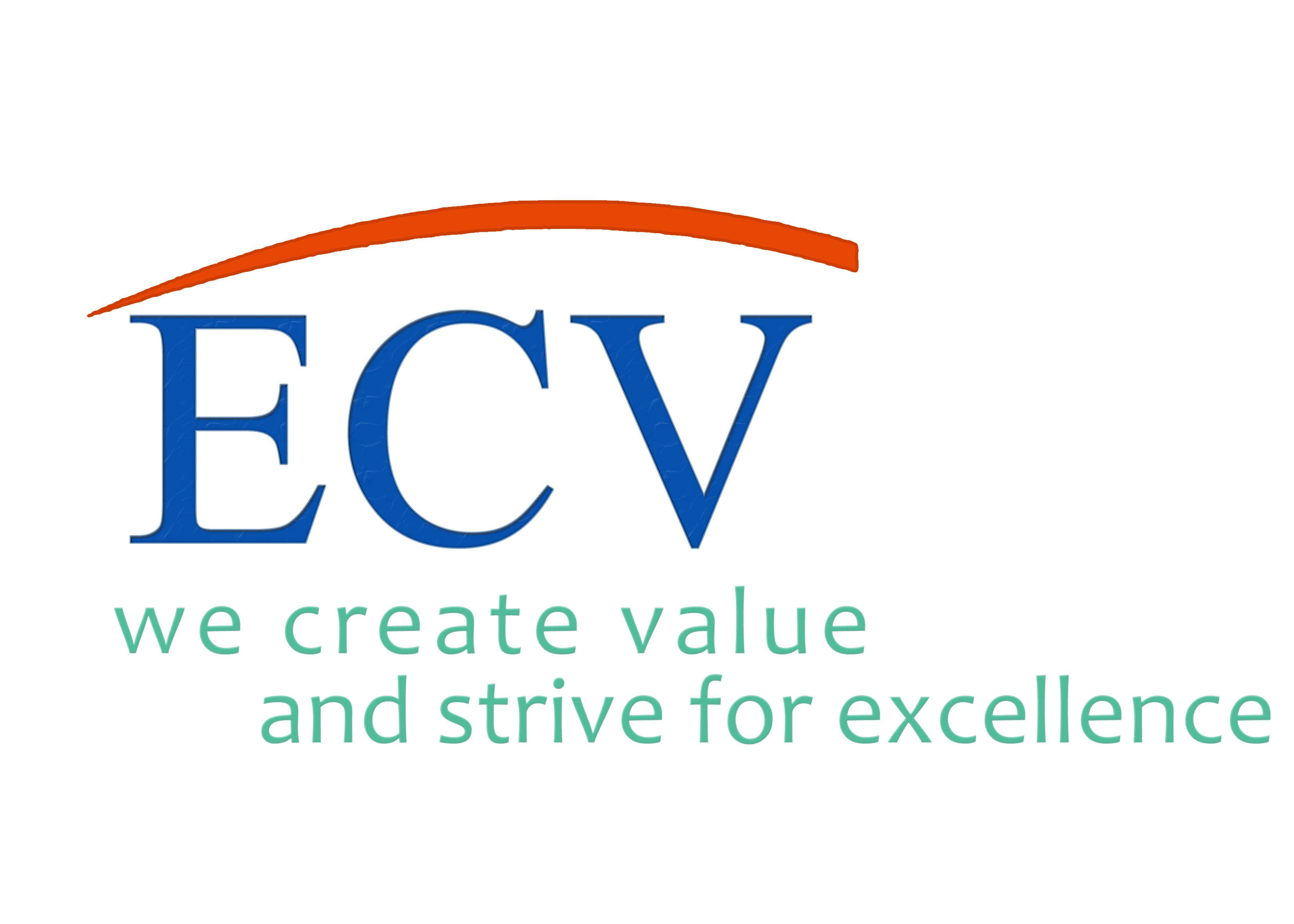 ECV International is a leading organizer and contractor of high-end international business events in Asia, with nearly 200 professionals in industrial research and event planning & execution. Every year, we hold around 40 high-level international summits involved in the fields of vehicle, retail, textile, footwear, IoT, New Science & Technology industry, etc. We have served more than half of the Fortune 2,000 companies, and every year more than 6,000 delegates from multinational enterprises, specialized organizations and creative companies take part in our events, i.e. Daimler, GE, Adidas, Coca-Cola, Alibaba, ABB, etc. Our mission is to provide professional services to connect and inform the stakeholders who would be able to shape the industry landscape in the future and to create more value for our clientele through our efforts to help them seize opportunities, meet challenges and achieve sustainable development on a global basis.
---
Shanghai, China | April 11th-12th, 2019
Back to event home