Search Result (183 results)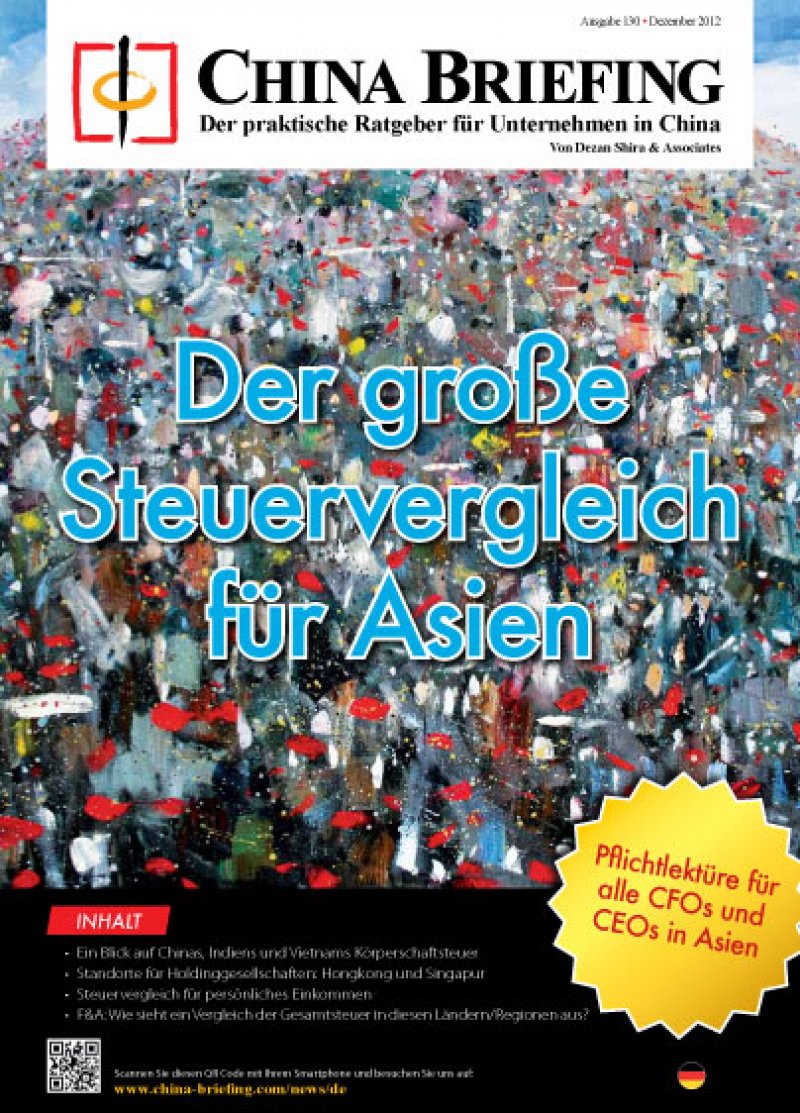 Complimentary
View
Published: December 2012
In einem zunehmend vernetzten Asien blicken viele ausländische Investoren über China hinaus und nutzen ihre Erfahrungen in China, um das Investitionsumfeld in Ländern wie Indien und Vietnam zu verstehen.
---
Published: July 2011
Having confirmed the world's largest coal deposits, and second largest deposits of copper, plus massive reserves of silver, gold, uranium and many other rare earths and other minerals,
---
Published: June 2011
Do you want to enter or develop your China market via acquisition? If you are looking at investing in a China based company, then this book is for you.
Price: USD 19.99 | CREDIT 19
---