Event Details
4th China Automobile Aftermarket Summit 2019
JUN
20
2019
The Premier Platform for the Auto Aftermarket in China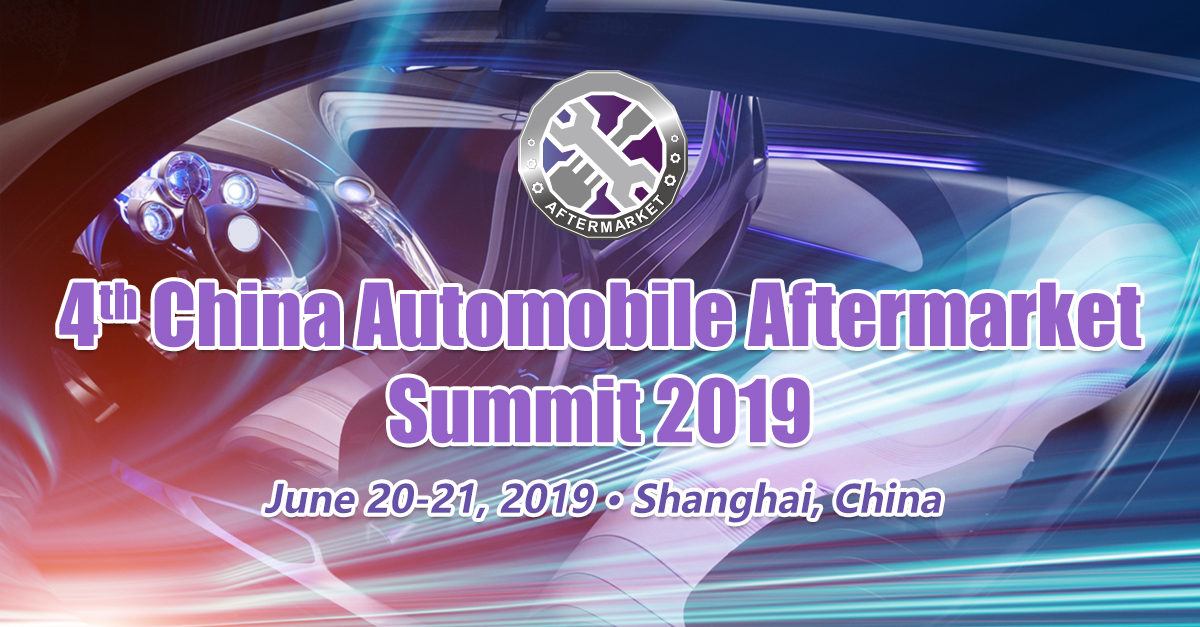 Following up on the promising market conditions detailed, the 4th China Auto Aftermarket Summit 2019 will take place on June 20-21 in Shanghai. This event will bring together leaders in the field, drawn from automotive enterprises, insurance companies, parts suppliers, e-commerce platforms, government agencies, non-profit associations and research institutions, to discuss the prospects of the auto aftermarket in China, detailing the effects of new government policies, technological innovation, the e-commerce boom, and other important developments.
For more information and registration please click here.
---
Based in Shanghai China, Duxes Business Consulting Inc. is a joint venture and industry leader committed to providing professional business and management consulting services to businesses in China with foreign investment as well as international businesses that intend or plan to enter new markets such as China, the Asia Pacific, Middle East, America and Europe.
---
Shanghai, China l June 20-21, 2019 Shanghai
Back to event home