Event Details
AmCham 2017 China Conference: China's Globalization Leap
SEP
08
2017
At the start of the year in Davos 2017, President Xi Jinping showed his intention to position China as a global leader. That push continues through to China's trade pacts, its Belt and Road initiative, outbound investments and even climate change. Beijing is clearly on a quest to promote Chinese influence globally.
What are the prospects of a globalized China? How should business leaders engage the dramatically evolving China and US relationship? How will developments affect Hong Kong?
AmCham HK will host its annual China Conference on Friday, September 8, 2017 at the Four Seasons Hotel Hong Kong. The conference is one of our signature events, where China experts, regional and international business leaders discuss the outlook for China and its associated challenges and opportunities.
To learn more and register for the event, please visit the official registration page.
Contact Us
Sponsorship: Villy Leung, Director of Events and Marketing, vleung@amcham.org.hk
Program: Michael Yu, China Affairs Director, myu@amcham.org.hk
---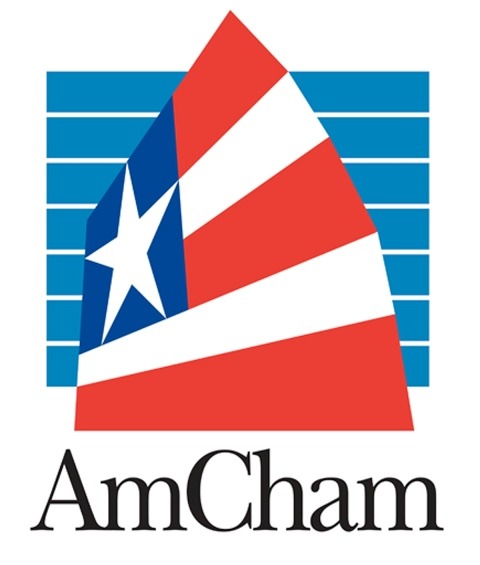 The American Chamber of Commerce in Hong Kong is one of the largest American Chambers outside the US, the largest international chamber in Hong Kong and the most dynamic and influential international business organization in the Asia-Pacific region.
---
Hong Kong | September 8, 2017 | 8AM-3PM Grand Ballroom, Level 2, Four Seasons Hotel Hong Kong, 8 Finance Street, Central, Hong Kong
Back to event home