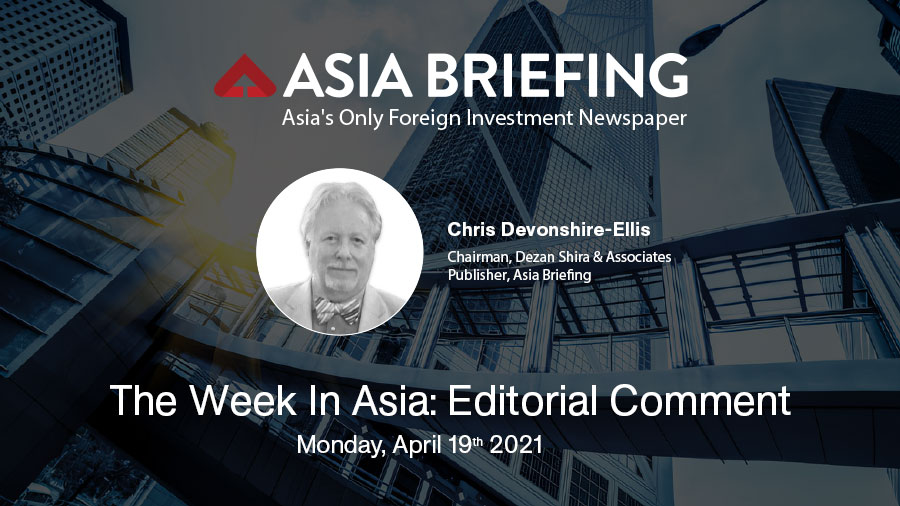 Over the past two years we have seen many comings and goings on a global bilateral and multilateral basis, including trade. The United States has had its occasional moment of belligerence and ripped up Climate Treaties, Nuclear non-proliferation, and trade. Some of these it has repositioned, such as its important regional NAFTA trade with Canada and Mexico, now the USMCA.
China has been busy with new trade agreements, including the East Asia regional RCEP, Russia has been negotiating and drawing new countries via Free Trade deals with the Eurasian Economic Union. The EU has a (now quivering in fear) CAI with China and has been involved in other smaller deals, while remaining regionally dominant.
The United Kingdom however, post Brexit is now a country without a region. Instead, it appears to wish to align itself with Asia.
To some extent, this is perceptive: Asia is where future growth is to be obtained. The UK has signed up trade agreements with Singapore and Vietnam, while Prime Minister Boris Johnson has high hopes for a trade agreement with India, where he visits next week. So far, so good. But there is a problem: India doesn't do trade deals that in any way would provide any meaningful access to India's domestic markets. That is why it pulled out of RCEP, is why its regional SAARC FTA is moribund, and why it is interested in a deal with the Eurasian Economic Union and Central Asia instead. India's only other trade agreement worth anything is with South America's Mercosur, again with potential competitors safely thousands of miles distant.
The UK's businesses are too powerful and determined for India to allow them domestic access. That is not compatible with India plc, capable of raising merry hell in the world's largest democracy, with definitive threats to topple leaders and political parties. Any UK-India trade deal will be a paper tiger only.
That leaves Japan, in digital services, and Turkey, whose population is of emerging class, yet also to some extent bound by an existing agreement with the EU – a larger market. It's not going to be enough.
The UK is keen to join Asia by virtue of a tenuous link through ownership of Pitcairn Island, a small territory of 47sqkm in the Pacific with a population of just 40. The UK is trying to get aboard the Comprehensive & Progressive Trans-Pacific Partnership (CPTPP) FTA as a result. That includes Australia, Canada, Japan, New Zealand, Brunei, Chile, Malaysia, Mexico, Peru, Singapore, and Vietnam. In total, CPTPP nations accounted for 8.4% of UK exports in 2019.
One admires the chutzpah – Pitcairn as a new Hong Kong anyone?
But even if the UK is successful with its application to join, it still leaves a huge gap in global export trade to make up.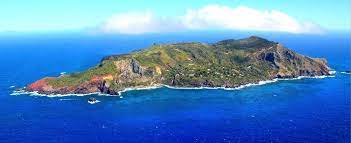 Pitcairn Island. A bit like Hong Kong.
This means that ultimately, if the UK truly wishes to be part of the Asian trade dynamic, it needs to deal with China. That means toning down the rhetoric, swallowing some pride, and striking out on a different political and trade path to that of the United States. If the UK is not prepared to follow its Asian ambitions through by engaging with Beijing, it will fail. London has one other, and final alternative: re-engaging with the British Commonwealth. And that is a subject I shall address on Asia Briefing tomorrow.
Best regards;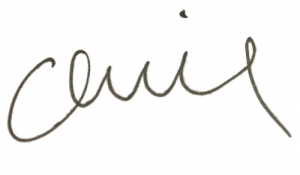 Chris Devonshire-Ellis 
Chairman, Dezan Shira & Associates
Publisher, Asia Briefing 
E: editor@asiabriefing.com
W: www.dezshira.com