1st January 2021
Editorial By Chris Devonshire-Ellis: Chairman, Dezan Shira & Associates and Publisher, Asia Briefing.
Happy New Year to all our readers and subscribers!
Many of you I know are pleased to see the back of 2020, yet patience will still be required this year in what should prove a progressive twelve months. However, my view is that we won't see any real return to normality until 2022. That promises, from this early perspective at least to be the start of what many analysts predict could be a global boom, with pent-up consumerism and new innovations changing what we do and how we do it. That means getting prepared during 2021, and we ran a series of articles about doing just that. It may well be worth revisiting some of these in terms of planning ahead: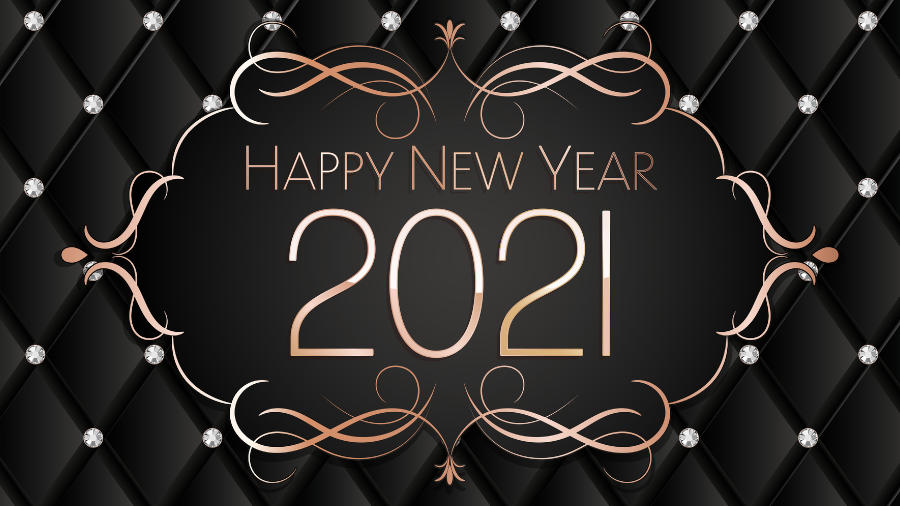 In terms of 2020, most businesses in Asia now need to start to account for their activities during the year and prepare and submit their Annual Audits during Q1. This will be more complicated than last year as Governments issued so many incentives, including tax relief, employment welfare suspensions and related matters that attention must be paid to the accounts to ensure your company is filing the right financials to declare as deductible and taxable income. In many cases, your overall tax burden should end up lower than in 2019 – but your internal accountants need to be on the ball to prepare these for the auditors properly. On Asia Briefing, our last three columns on the homepage are devoted to 2020 audit and compliance accounting issues, and include specific articles about this for China, Cambodia, Indonesia, Malaysia, Myanmar, Philippines, Singapore, Thailand and Vietnam. (India audits are not required until Q2). To get back to the homepage and look for these, click here.
Elsewhere, it's been a great year for Dezan Shira & Associates, albeit not without obvious difficulties. Our top line revenues in China decreased slightly, but increased in India and ASEAN. With reduced traveling and operational costs, we came out in a stronger position, expanding our presence to Bangladesh and increasing our operational headcount in Indonesia.
More importantly, we had zero staff attrition. In 2021, we plan an HR expansion across Asia (Thailand and The Philippines in the first half of the year), and continuing software and information technology investments and team expansion throughout the region, as we look to a solid rebound. I would like to thank all our staff for their hard work and efforts in keeping the business together during 2020, and especially those that at some points found themselves trapped and locked down far away from their homes and family, and those whose friends and family were affected. That was not easy to deal with and thank you all for your support.
It was the same at Asia Briefing, where we have added this new daily updated service as a catch all for all our coverage across Asia. Complimentary subscriptions, which include a Pan-Asian Weekly Update, access to otherwise closed Podcasts and Webinars, as well as offers on selected magazines, books and our partners products are all available to you if you do. It's a simple subscription registration and can be carried out here.
My colleagues at Asia Briefing – we have an editorial team of ten plus designers, IT and social media specialists have also worked hard this year, often from home, to bring you all their latest on-the-ground commentary and experience and thank you to them all too. It has been quite an accomplishment with daily and weekly deadlines to meet and plenty of Zoom and Teams calls. Business meetings will be operated in this manner much more from now on; 2020 ushered in existing technologies and made them normal while accelerating their development. The future of expansive office usage has become a budgetary and operational question.
I've been fortunate to spend most of the year in Sri Lanka, with summer and autumn in the Sri Lankan mountains, about 2km above sea level at Nuwara Eliya, where I have been able to escape the monsoon. From early January I shall be down to my Bungalow in Unawatuna, on the southern coast, and expect to remain there until at least May, when we shall see how the Covid and travel situation is. Then I expect to take in a quick Asian tour to see how everyone is and congratulate them for getting through these difficult few months. I look forward to hopefully seeing friends and colleagues then.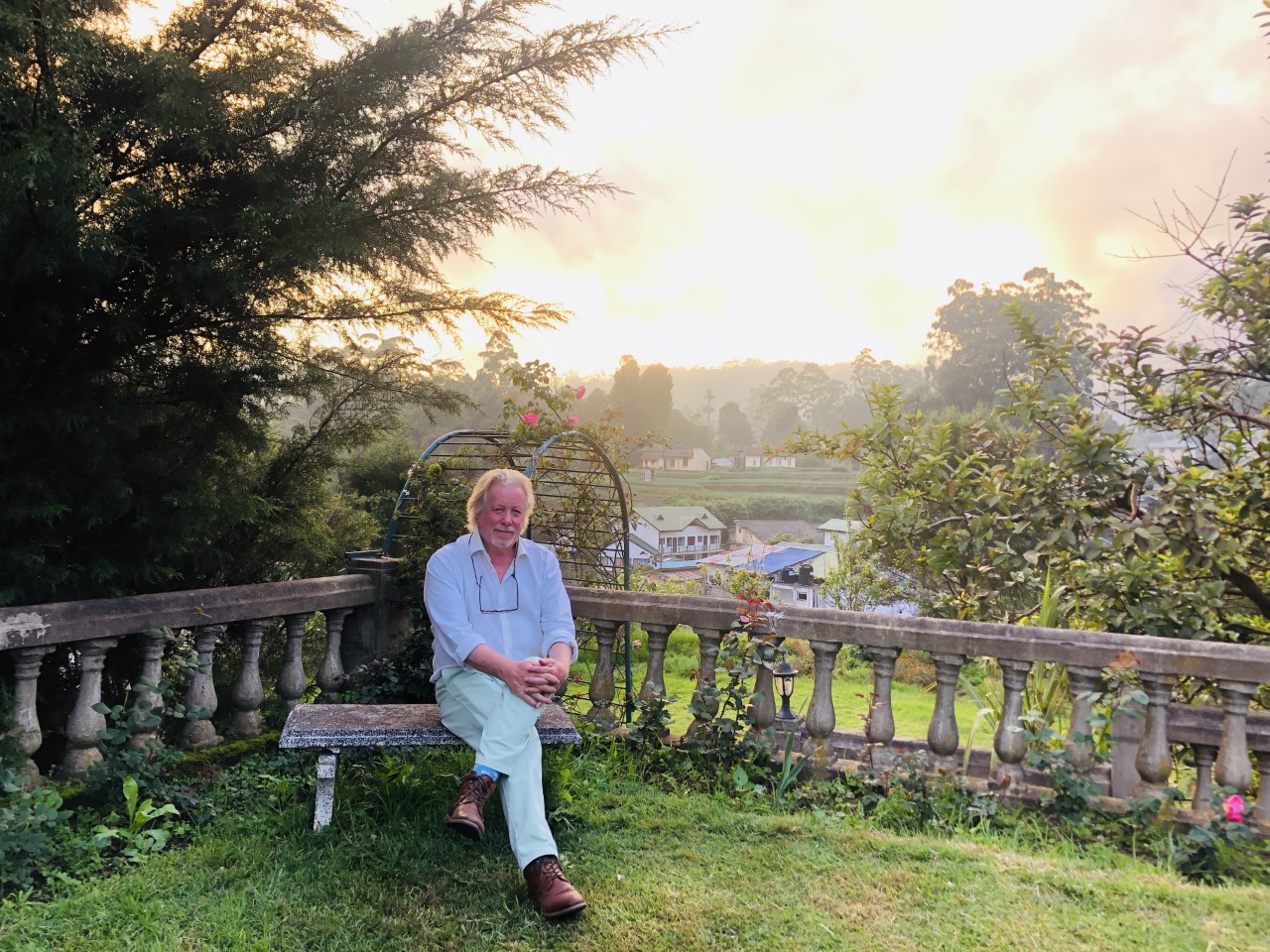 Finally, thanks to all our friends, readers, subscribers, and clients; I really appreciate your support. Without you we couldn't continue to provide the free services we do. My colleagues and I wish you all the very best in your businesses in 2021 in what promises to be a fascinating, if occasionally bumpy year.
Stay safe!
With best regards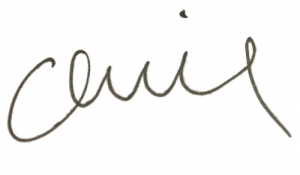 Chris Devonshire-Ellis 
Chairman, Dezan Shira & Associates
Publisher, Asia Briefing 
E: editor@asiabriefing.com
W: www.dezshira.com
Back to News