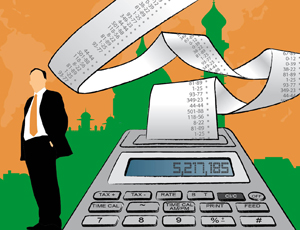 DELHI – Während Rechnungslegungsstandards in Indien sich leicht von den International Financial Reporting Standards (IFRS) unterscheiden, werden sich Indian Accounting Standards (AS) wahrscheinlich den IFRS in absehbarer Zeit annähern. Während eine schrittweise Konvergenz der indischen Standards mit den IFRS im April 2010 begonnen wurde und das Zieldatum für die vollständige Umsetzung April 2015 war, wurde auf Grund des langsamen Fortschritts diese Zeitleiste vom Ministerium für Unternehmensangelegenheiten (MCA) aufgegeben und ein neuer Zeitplan für die Konvergenz im letzten Monat angekündigt.
Die erste Phase des neuen Konvergenzprozesses wird wahrscheinlich von Unternehmen mit einem Nettowert von mehr als Rs 10 Milliarden (US $ 163 Millionen) verlange, ab April 2015 zu den IFRS überzugehen. Dieses wird auf Unternehmen mit einem Jahresumsatz zwischen Rs 5 und 10 Milliarden (US $ 82 und 163 Millionen) im April 2016 ausgeweitet. Durch die Konvergenz von AS mit IFRS, wird Indien Teil von mehr als 100 Ländern, die bereits IFRS anwenden und darauf abzielen das Vertrauen der Investoren durch erhöhte Transparenz und Vergleichbarkeit zwischen Unternehmen und Branchen zu verbessern.
Indiens eventuelle "Konvergenz" mit den IFRS wird sich von einer "Übernahme" unterscheiden, da AS abgeändert werden, um den IFRS zu entsprechen und keine komplette Übernahme der vom International Accounting Standards Board (IASB) skizzierten Standards erfolgen wird. Dies wird unterschiedliche Terminologien zwischen IFRS und AS bewahren, während einige neue Konzepte und Modelle wie die Erwerbsmethode anstatt der Purchase-Methode einfließen.
Die folgende Tabelle zeigt wichtige Unterschiede zwischen IFRS und den aktuellen AS.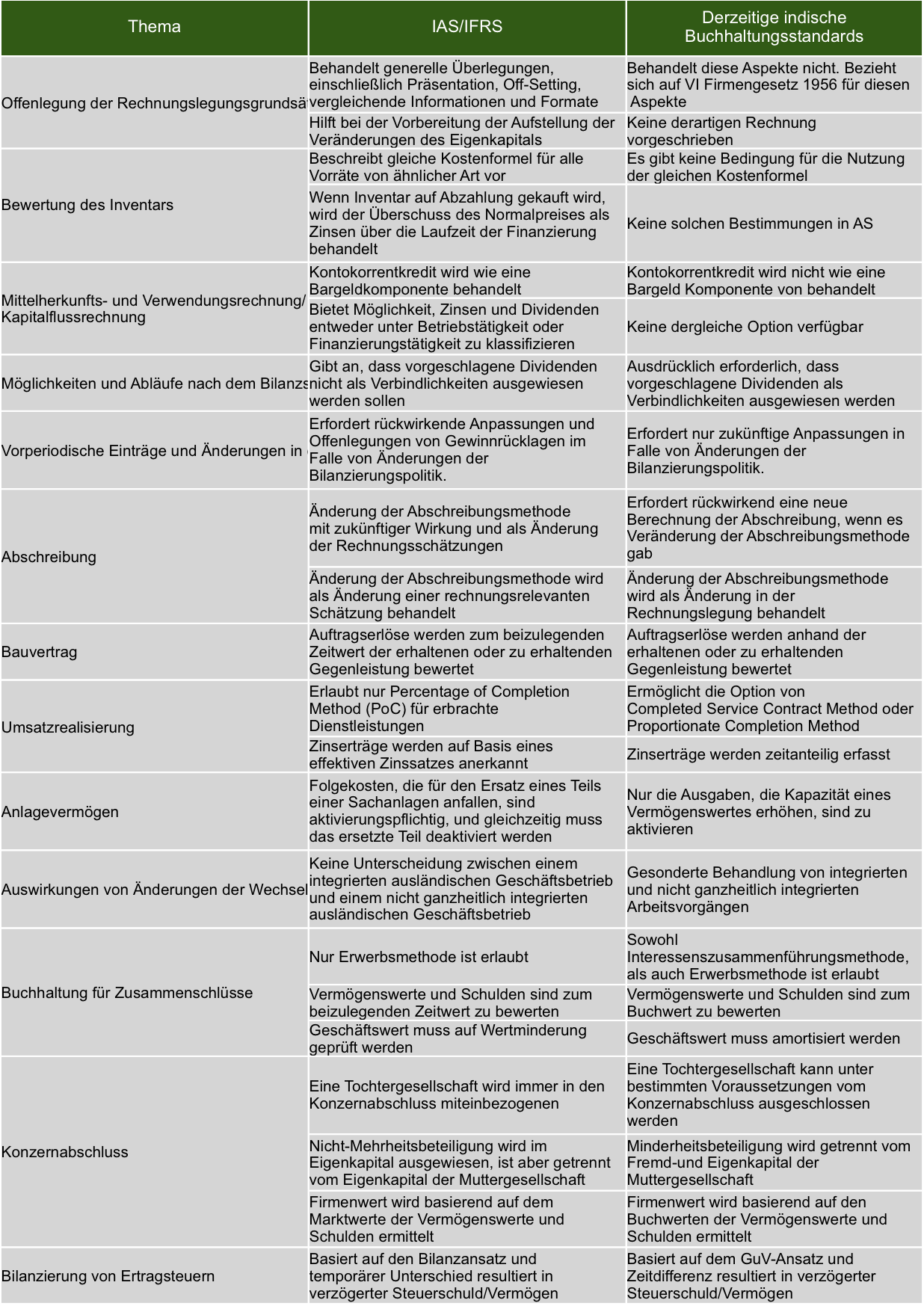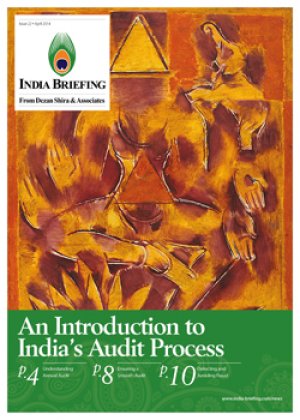 Dieser Artikel stammt aus dem India Briefing Magazin An Introduction to India's Audit Process.In dieser Ausgabe des Indien Briefing Magazins bieten wir dem Leser einen Überblick über Indiens jährlichen Audit-Prozess und bieten wichtige Tipps für die reibungslose Navigation der Prüfungsvorschriften und Bilanzierungsstandards des Landes. Wir beginnen mit der Erklärung der zwei häufigsten Arten der Prüfung in Indien, gesetzliche und interne Audits, und skizzieren ebenso wie sich die indischen Rechnungslegungsstandards leicht von den allgemein anerkannten IFRS und IAS-Protokollen unterscheiden.
Bei Fragen zu Wirtschaftsthemen, Steuern, Buchhaltung und Unternehmensgründungen in Asien kontaktieren Sie bitte:
Fabian Knopf, Sr. Associate, Co-Head of German Desk, Dezan Shira & Associates
Fabian.Knopf@dezshira.com
Silke Neugebohrn, Sr. Associate, Co-Head of German Desk, Dezan Shira & Associates
Silke.Neugebohrn@dezshira.com
Für weitere Information oder um mit Dezan Shira & Associates in Kontakt zu treten, senden bitte Sie eine Email an germandesk@dezshira.com, besuchen Sie uns auf www.dezshira.com/de wo sie unsere Unternehmensbroschüre herunterladen können.
Bleiben Sie auf dem Laufenden über die aktuellsten Wirtschafts- und Investitionstrends in Asien durch unseren Newsletter. Jetzt abonnieren!
Weiterführende Lektüre: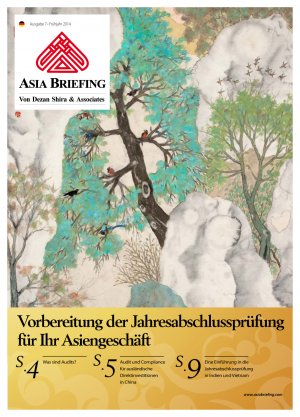 Vorbereitung der Jahresabschlussprüfung für Ihr Asiengeschäft
In dieser Ausgabe von Asia Briefing möchten wir Ihnen einen Überblick über die Ziele und Anforderungen der Compliance-Prüfungen in China, Indien und Vietnam bieten, damit Sie vor bösen Überraschungen in Rechts- und Steuerangelegenheiten gefeit sind und einen erfolgreichen Start ins Jahr des Pferdes erleben. – See more at: http://www.asiabriefing.com/store/category/german-asia-regional-intelligence#sthash.uPKqQt58.dpuf