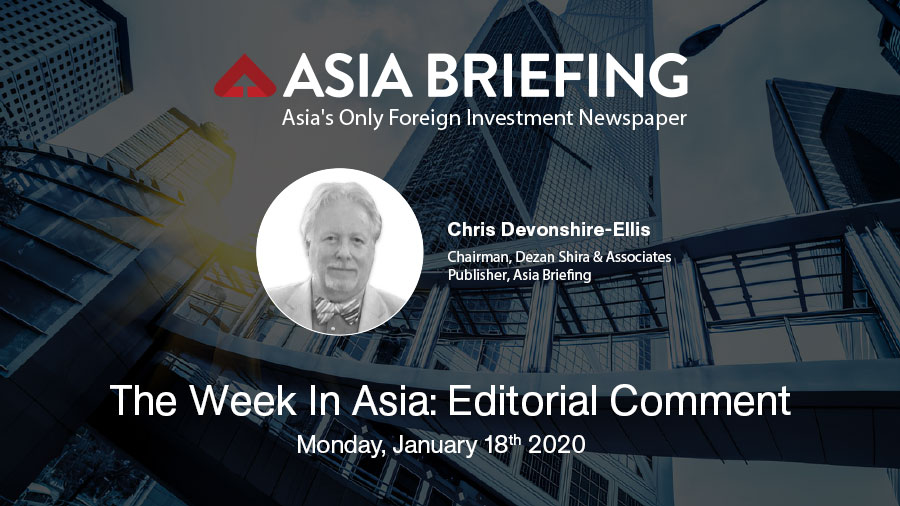 Monday, January 18, 2021  
This week, the world's attention will be on the United States and the Joe Biden Presidential inauguration, when in fact the more interesting events have been taking place in Asia, with Foreign Minister Wang Yi visiting Myanmar, Indonesia, Brunei and the Philippines, a week after his five-nation tour of Africa. The contrast between the diplomatic impasse in the United States the past few months and the energetic stance of China's efforts are in stark contrast.
My colleague Kyle Freeman takes a look at the possibilities for US-Asian engagement under a new Biden Presidency, his comments are on our homepage. However the out-going Trump administration ultimately proved itself unable to match Chinese progress, which now has the upper hand in developing trade. In this week's special feature we provide updates on the opportunities for foreign investors in the ASEAN countries Wang visited last week, while it is also of note that China placed the Belt & Road Initiative at the heart of its Foreign Aid Policy, now retitled "China's International Development Cooperation in the New Era." China has also agreed a bilateral investment treaty with the EU, which while largely symbolic, does step up trade relations between the two en route to a long awaited free trade deal, which must be the next logical step. This can be compared with the depressing legacy of the Trump regime, and the building of a wall along its Southern Border with Mexico, with unsettling images here showing off the differences between Washington's and Beijing's foreign policies.
These are lessons that London, newly Brexited, would do well to heed. The UK has a profound lack of trade deals with Asia despite the opportunities that exist. As the EU has moved closer to China, the UK has been caught up in a game it could never win concerning the future of Hong Kong, now being integrated into the Greater Bay Area. This means that the UK Governments distracted vision of future trade requires UK companies to go it alone – Government policy is well behind the curve as concerns China and the rest of Asia. I explained how British companies can examine the Belt & Road for opportunities in the article Opportunities For Post Brexit Britain Along China's Belt And Road Initiative and point out that infrastructure build is not the only element to getting involved, and making money for shareholders and investors.
Meanwhile, two new guides have hit the Asia Briefing bookstore this week, our 2021 Doing Business Guides to ASEAN and Vietnam. These are complimentary downloads, however a subscription beforehand is required. That is also free, and can be obtained here.
This week also sees the release of China's 2020 Q4 financial data, and that combined with a Biden Presidency will start to set the scene for the rest of the year. Let's hope each provide, in their own way, causes for optimism, growth and peace.
With kind regards;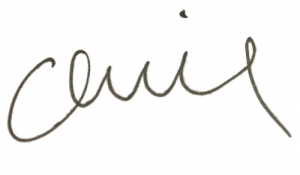 Chris Devonshire-Ellis 
Chairman, Dezan Shira & Associates
Publisher, Asia Briefing 
E: editor@asiabriefing.com
W: www.dezshira.com
Back to News