By Dezan Shira and Associates
Editors: Nishant Maddineni and Rainy Yao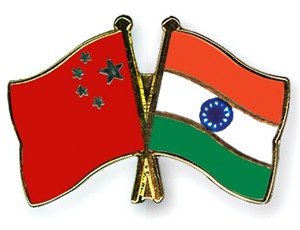 During his 14-16 May trip to China, Prime Minister Narendra Modi will attempt to put a dent in India's US $37.8 billion trade deficit with China. Chief ministers from Gujarat, Karnataka and Maharashtra will also be in the country to attract investment into their states. Modi and his support cast may face a tough sell when China compares India to Southeast Asian countries, but the economic relationship between China and India is changing in important ways. Neither China nor India can afford to accept the status quo.
The headlines will focus on large bilateral trade and investment deals; the local media report that Modi is set to win US $10 billion in deals from Chinese President Xi Jinping. While the importance of these bilateral trade and investments deals should not be understated, the real impact of Modi's trip to China will be felt by the private sector. Modi's ability to change the way businesspeople in China think about India is the key to his trip's success.