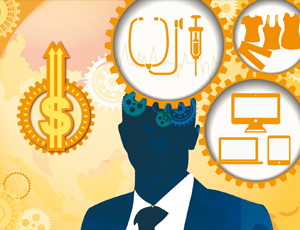 By Nishant Dixit
In 2014, Australia and the Association of Southeast Asian Nations (ASEAN) celebrated forty years of diplomatic relations. In that time, bilateral trade between Australia and several ASEAN member-states have seen enormous progress, but relations with others remain surprisingly slow.
Australia is a signatory to the regional ASEAN-Australia-New Zealand FTA (AANZFTA), in force since 2010. The agreement is the most comprehensive FTA negotiated by ASEAN and will eliminate tariffs on 96 percent of all products by 2020.
ASEAN countries collectively make up Australia's second largest trading partner, after China. Two-way trade stood at US$67.9 billion in 2013, or 14.3 percent of Australia's total trade. However, this amount is only half the size of the US$120 billion trade with China. FDI from Australia to ASEAN was valued at US$20 Billion in 2013, making Australia ASEAN's seventh largest FDI source.