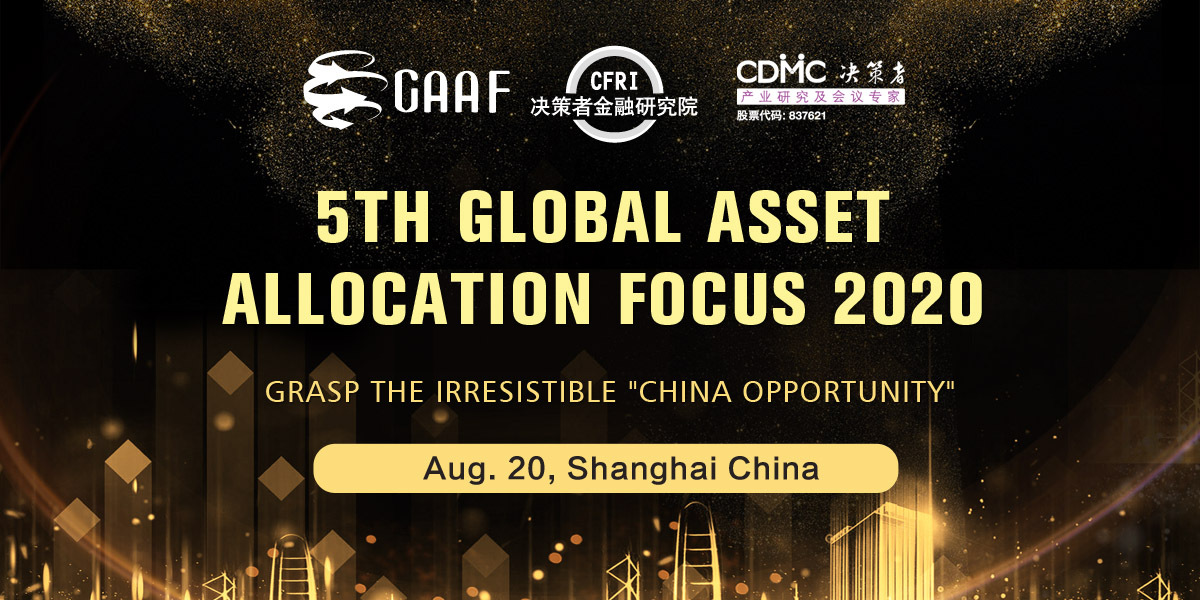 Global Asset Allocation Focus 2020 (hereinafter referred as GAAF2020), founded in 2016. With a four-year proven-track record, GAAF2020 will invite more than 500 participants from more than 10 countries, who are mainly senior executives from private banking, family office, independent wealth, asset management, funds, securities, trusts, insurance, futures, etc. GAAF2020 will invite 40+ speakers to share their insights on the theme of "Chinese Opportunities".
Both the number of High-net-wealth Individuals(HNWIs) and the total wealth held by HNWIs reached a double-digit growth in 2019, although the growth of China's private wealth market slowed down. Meanwhile, along with unexpectedly international black swan incidents , as well as the steady promotion of China open up of Finance Market, China is now attracting more and more attention from international investors.
"China opportunities" from the perspective of global wealth--the general trend has arrived! How will China profoundly influence the global picture of wealth management and asset management in the future? As for international capitals, what are the strategic chances in China along with the "open up"? What cooperation opportunities with Chinese local institutes are there in terms of product innovation, channel distribution, asset management, investment tactics, risk management, CRM, tax optimization and technology development? What are the latest news of supervision and regulation in China?
As regards Chinese local finance institutes, what steps should they take to strengthen the core competitiveness when they are going abroad? And, what experience should they be humbled to learn from global counterparts? We look forward to meeting you on August 20-21 in shanghai.
Conference website:http://www.gaaf-annual.com
Linkedin website: https://www.linkedin.com/company/18480346
Name: Cici Wu
Phone: 021 68407631*8204
Tel: 173-1739-2107
Email: gaaf@cdmc.org.cn
Shanghai, China | August 20-21, 2020