Event Details
9th China International New Energy & Intelligent Vehicle Forum
APR
02
2019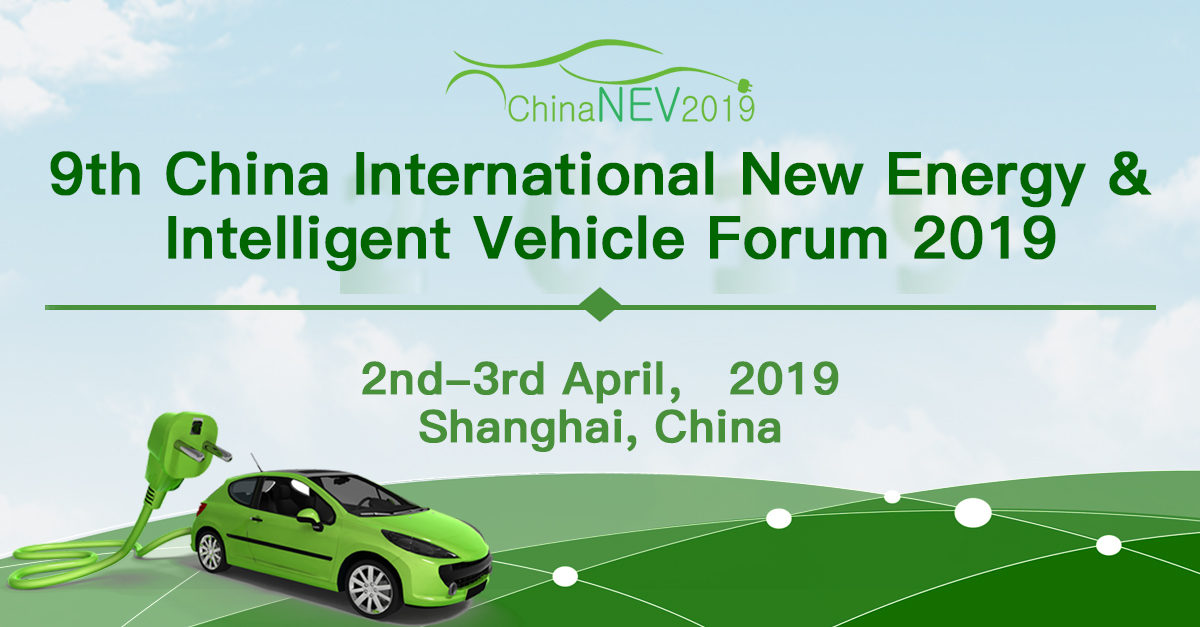 2019 is the most important year for the implementation of the "13th Five-Year Plan". The "Proposal of the Central Committee of the Communist Party of China on Formulating the Thirteenth Five-Year Plan for National Economic and Social Development" includes the promotion of new energy vehicles in the national important plan, and require improving the industrialization level of electric vehicles. This shows that during the "13th Five-Year Plan" period, the development of new energy vehicles will play a very important role in the national economic and social development, and the strategic positioning of new energy vehicles in national economic and social development is clarified. During the "13th Five-Year Plan" period, China will become the world's largest new energy vehicle market and become the core of the world's new energy vehicles.
Based on the past 8 successful New Energy Vehicles Forum, Polaris will host the 9th China International New Energy & Intelligent Vehicle Forum 2019 on 2nd April to 3rd April in Shanghai. The series of New Energy Vehicle Forum successfully invited government units and research institutions included the National Development and Reform Commission, World Electric Vehicle Association & Academician, IAHE and WADE, Chinese Academy of Engineering, SAE International, and industry experts from OEM's and Integrated Components. Enterprises like BMW group, Mercedes-Benz, Chery Jaguar Land Rover, Volkswagen, AUDI, BYD, SAIC Group, BAIC Moto, Continental, Denson, LG to discuss about New Energy Vehicle Industry Policy trends, technology roadmap and challenges, business models and infrastructure, and won the praise of people in and outside the industry.
In the upcoming 2019, in order to thank you for the support and attention to series of forums, organizing committee will hold NEV9 Forum which is the largest involving 8 forums, CEO TALK, award ceremony, cocktail party and one-on-one meeting . We will invite vehicle manufacturers, powertrain companies, battery and fuel cell companies, charging and energy storage companies, core technology providers, and government officials, nearly 900 people come together, in 2 days, to make more constructive and strategic discussion in New Energy Vehicle industry.
How to Register
For more information and registration please click here.
---

China Polaris Consulting Co. Ltd. is the integrated service provider for automotive industry. We focus on new energy vehicles, intelligent connected vehicles, car design, automotive human resource management and other services. Over the past five years, we have provided conference and exhibition, technical training, site tour and consulting, resource docking, investment and financing and other services for more than 6,000 enterprises and institutions around the world. We have professional planning, marketing, customer service team, with independent service brand, and we also undertake large scale-service projects for the government, associations, universities, and enterprises.
---
Shanghai, China l April 2-3, 2019
Back to event home