SEP
07
2018
The technological revolution is here. Businesses are being transformed; employees transitioned to the digital economy; AI, blockchain and IoT have the potential to fundamentally change our society. And as the world opens up to this uncharted future of infinite possibilities, its two biggest economies -the U.S. and China- are poised to drive the next big phase of digital transformation. AmCham's 2018 China Conference is your opportunity to meet with and hear from the people who are shapping our future.
Sign up to this event using the following code 8W9RXYSX and enjoy a 10% off registration discount!
---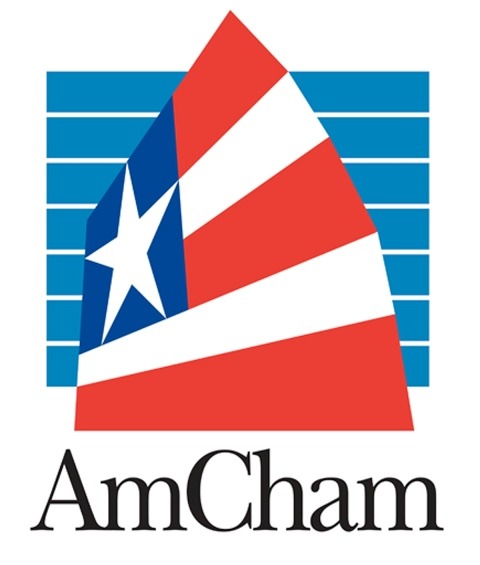 The American Chamber of Commerce in Hong Kong is one of the largest American Chambers outside the US, the largest international chamber in Hong Kong and the most dynamic and influential international business organization in the Asia-Pacific region.
---
Hong Kong, China | September 7, 2018 Island Ballroom, Level 5 Island Shangri-La Hotel, Pacific Place, Supreme Court Road, Central, Hong Kong, China.
Back to event home