APR
21
2021
In light of the fact that the novel coronavirus causing COVID-19 has still been transmitting on a global scale and the temporary measure adopted by China to suspend entry by foreign nationals since March 28, 2020, the prerequisite of hosting an international level exhibition and conference in China has remained quite challenging. After prudent evaluation, ANUFOOD China, which was planned to be held in 8-10 July 2020 in Shenzhen, China, is now further rescheduled to 21-23, April 2021. The venue will remain the same at Shenzhen World Exhibition & Convention Center.
Restore, refresh, revitalize - the rescheduled ANUFOOD China will bounce back together with the resurgent market, and be poised to establish a comprehensive platform covering the food and beverage market in Southern China.

ANUFOOD China in 2021 will cover 20,000 square meters exhibition ground and based on the actual registrations for the original dates, it's estimated to present over 500 exhibitors with 40% being overseas exhibitors from 35 countries. Product sectors will include but not limited to meat, sweets & snack, dairy, fine food, seafood, organic food, baby food, fruit & vegetable, drinks and food service, producing the efficient marketplace for networking and opportunities.
For international exhibitors, please visit our official website or contact:
Nickel Tsui (Ms)
Sales Manager (International) Koelnmesse Limited
DID: +852 2511 8126
Mobile: +852 5707 5738
Whatsapp / Wechat: +852 9552 8610
---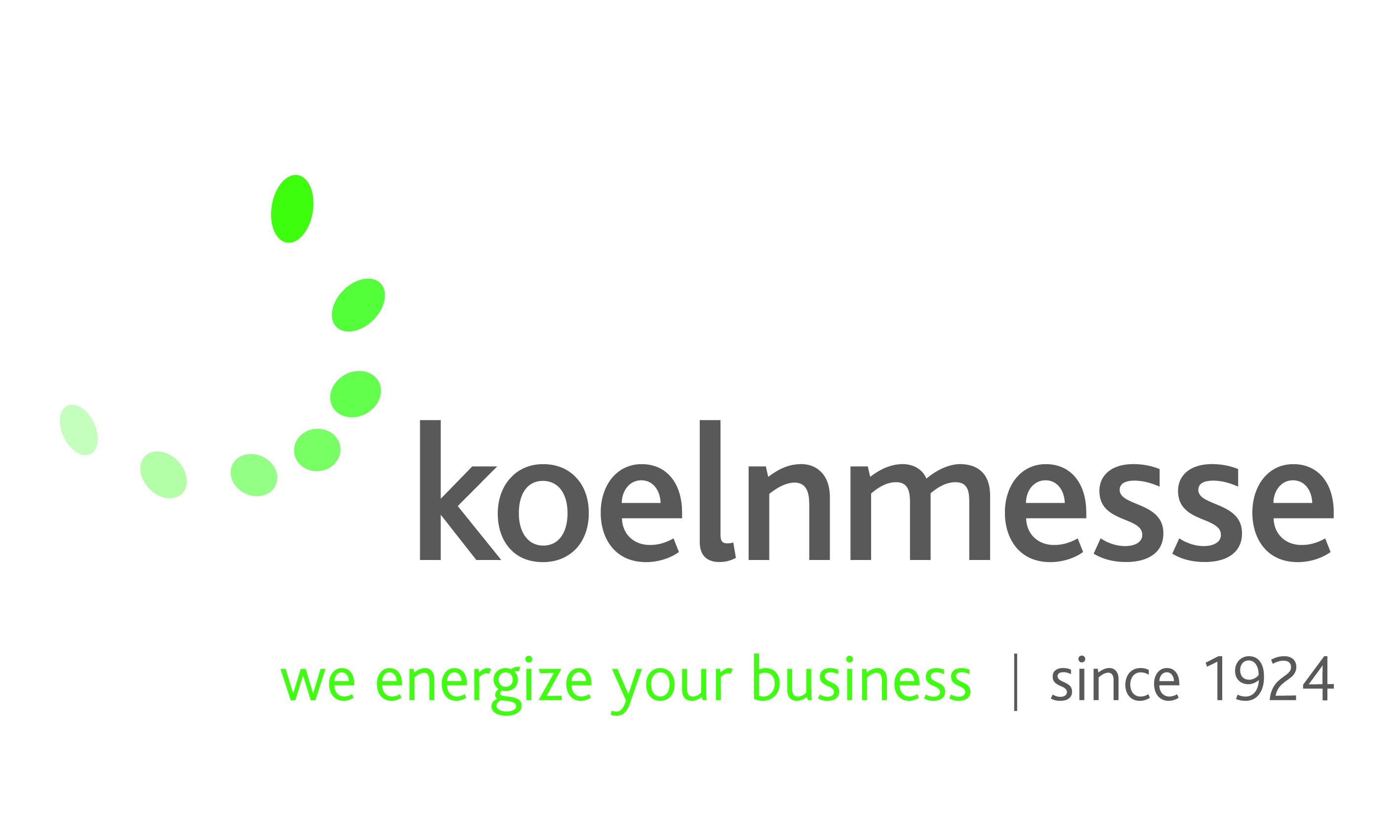 Koelnmesse is an international leader in organising food fairs and events regarding food and beverage processing. Trade fairs such as the Anuga, ISM and Anuga FoodTec are established world leaders. Koelnmesse not only organises food trade fairs in Cologne, Germany, but also in further growth markets around the globe, for example, in Brazil, China, Colombia, India, Italy, Japan, Thailand, the United States and the United Arab Emirates, which have different focuses and contents. These global activities enable us to offer our customers a network of events, which in turn grant access to different markets and thus create a basis for sustainable and stable international business.
---
Shenzhen, China | 21st-23rd April 2021 Shenzhen World Exhibition & Convention Center, Shenzhen, China
Back to event home