Event Details
ANUFOOD China 2020
APR
15
2020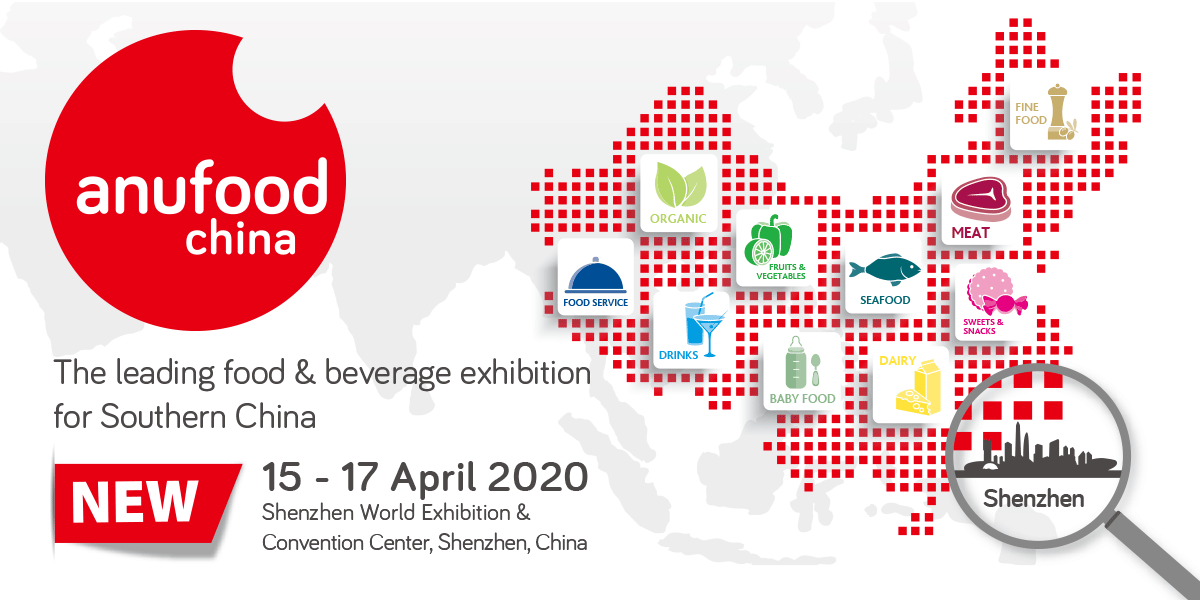 ANUFOOD China will celebrate its debut at Shenzhen World Exhibition & Convention Center in Shenzhen, China from 15 - 17 April 2020. The exhibition is poised to establish a comprehensive platform covering the food and beverage market in Southern China. Over 700 exhibitors and more than 15,000 visitors are expected within 20,000 square meters for this grand industrial event.

Taking advantage of shared expertise and resources from successful affiliated events - Anuga - the world's largest food trade fair in Cologne, Germany, ANUFOOD China is about to amaze the food and beverage industry in Southeast Asia.

ANUFOOD China attracts exhibitors specialize in baby food, seafood, dairy, sweets and snacks, meat, fruits and vegetables, drinks, fine food, organic products and food service from around the world gather under one roof.

For international exhibitors, please visit our official website or contact:
Ms. Vivienne Lee
Tel: +86 21 6390 6161-817
Fax: +86 21 6390 6858
vivienne.lee@koelnmesse.cn
---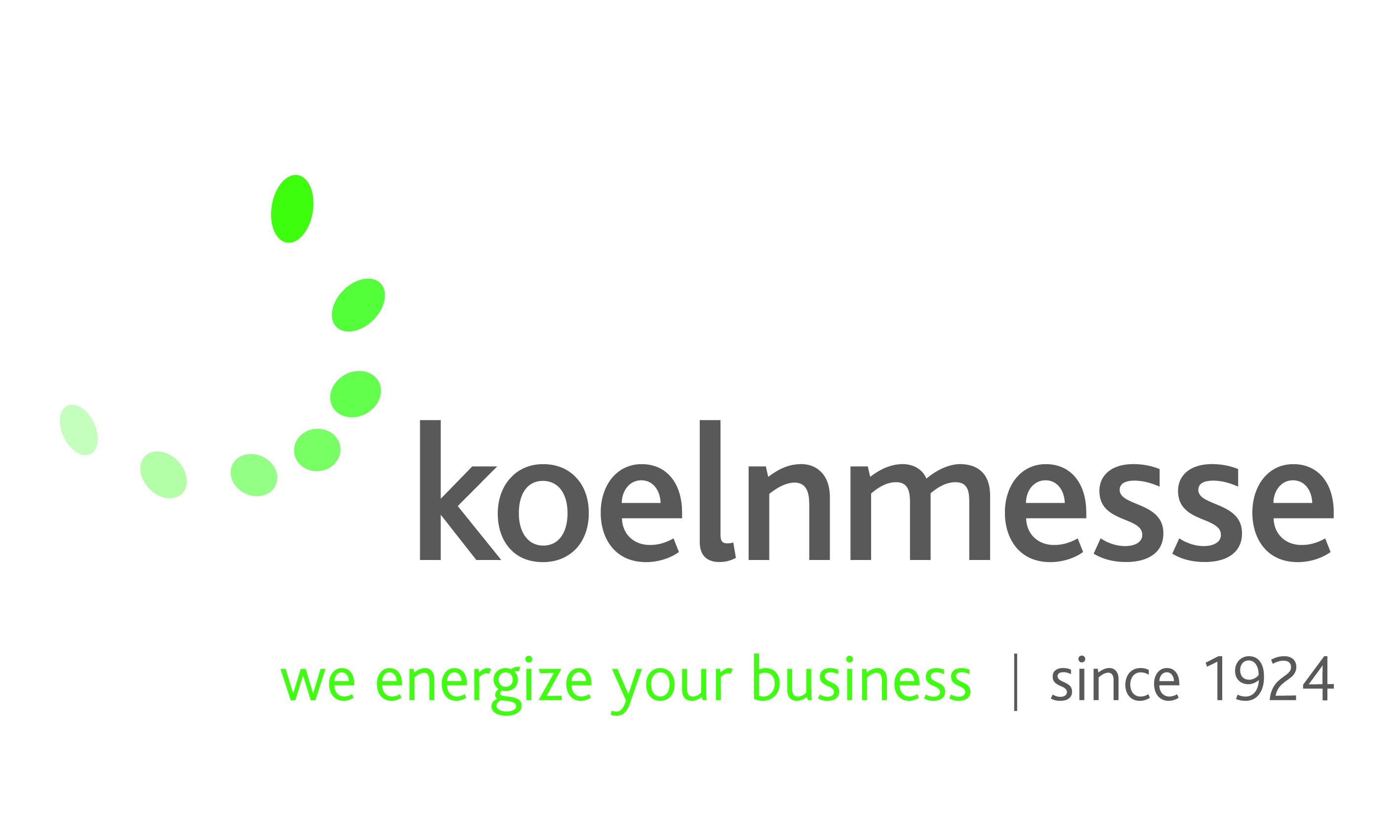 Koelnmesse is an international leader in organising food fairs and events regarding food and beverage processing. Trade fairs such as the Anuga, ISM and Anuga FoodTec are established world leaders. Koelnmesse not only organises food trade fairs in Cologne, Germany, but also in further growth markets around the globe, for example, in Brazil, China, Colombia, India, Italy, Japan, Thailand, the United States and the United Arab Emirates, which have different focuses and contents. These global activities enable us to offer our customers a network of events, which in turn grant access to different markets and thus create a basis for sustainable and stable international business.
---
Shenzhen, China | 15th-17th April 2020 Shenzhen World Exhibition & Convention Center, Shenzhen, China
Back to event home