SEP
20
2018
China's Biggest WeChat & Digital Marketing Conference For International Companies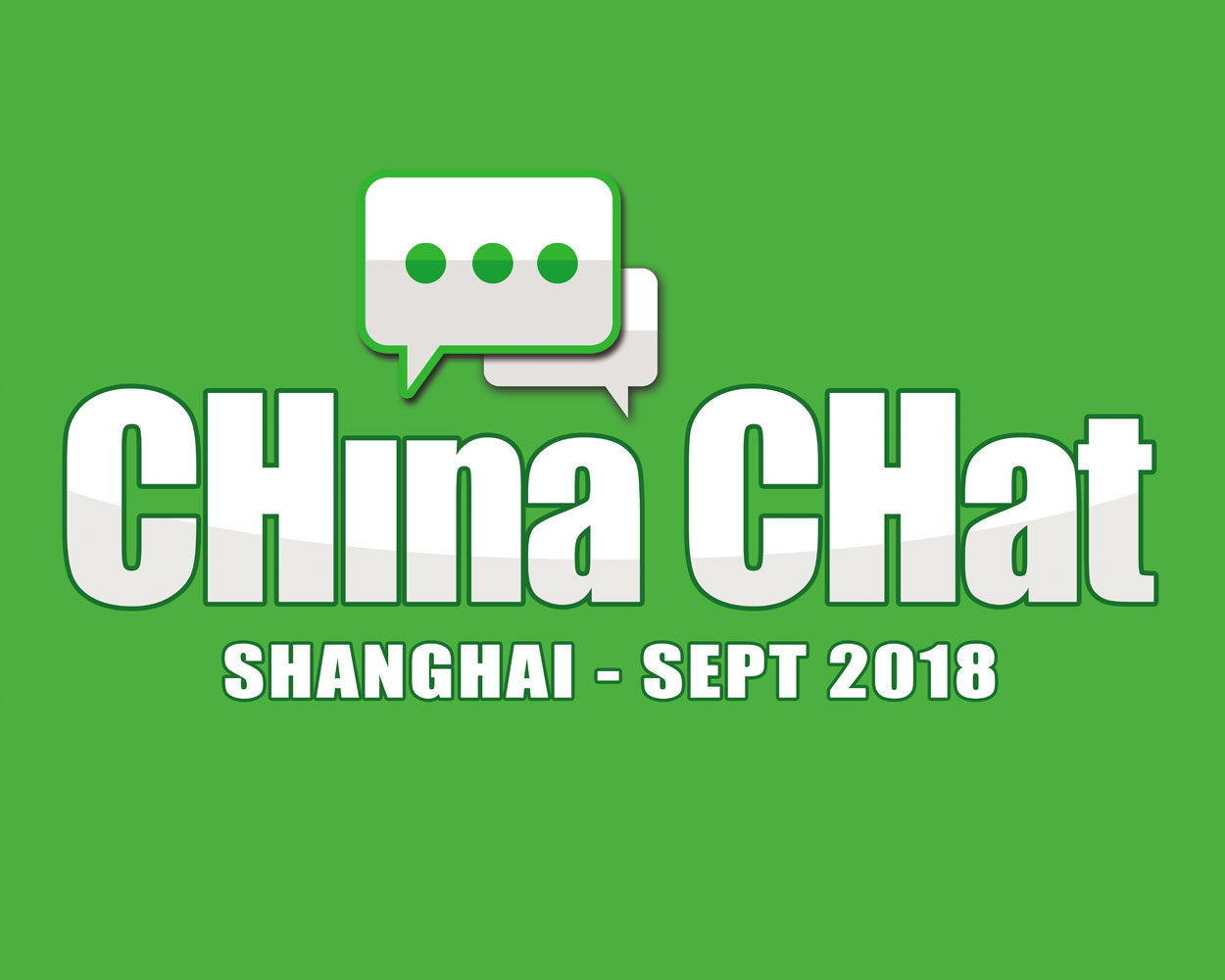 CHina CHat is a 2 day conference dedicated to WeChat and China digital marketing. CHina CHat brings together the top industry speakers and experts from across China and is co-organized by 2 of the most widely respected online sources of WeChat information: China Channel (ChCh) and Walkthechat.
CHina CHat is a place to learn, network and have fun!
•Presentations from top WeChat experts
•In-depth and practical morning workshops
•Booth display areas featuring the latest WeChat and China social products
•Drinks and networking; evening after party
•Panel discussions with experts, brands and KOLs
To register for the event click
here
.
Enter the code ASIABRIEFINGXCHCH for a 30% discount!
---
China Channel provides consulting and research for organizations wishing to understand and build their strategy for WeChat and China's digital ecosystem. Organizers of China's largest WeChat marketing conference series for international organizations, China Channel deliver regular workshops, trainings and events globally about WeChat.
---
Shanghai, China l September 20-21, 2018 The Place
Back to event home