Event Details
China Debt Capital Markets Summit 2019
MAR
28
2019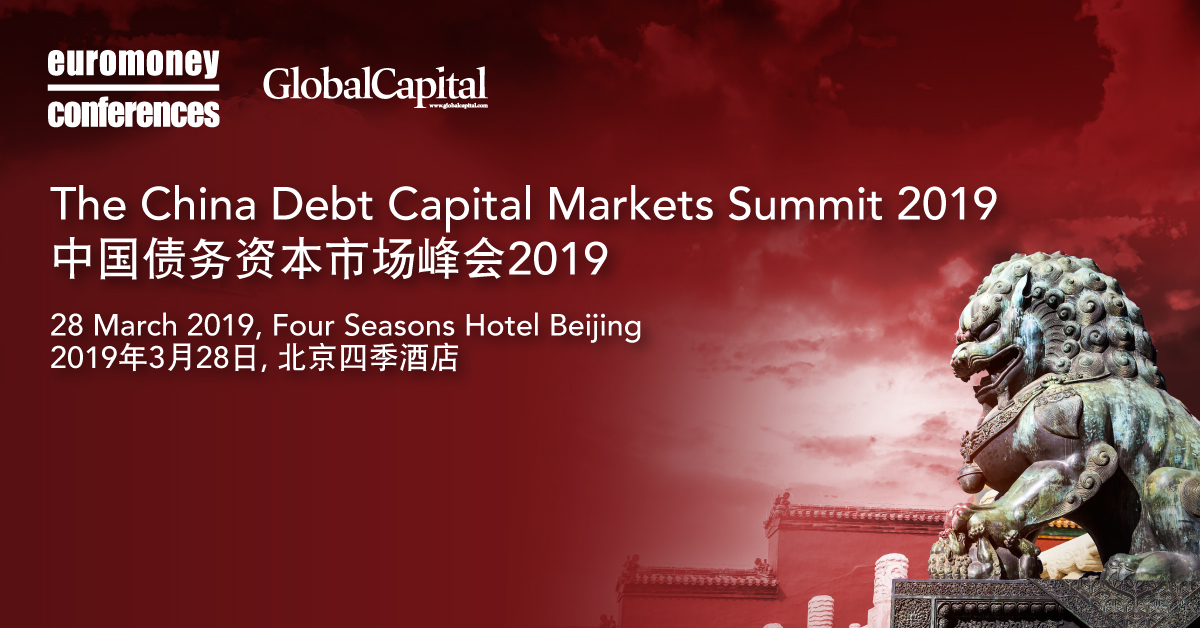 The annual China Debt Capital Markets Summit will return on 28 March 2019 in Beijing. This Summit will bring together over 650 domestic and international investors with issuers and prospective issuers to discuss the future of China's capital markets, and address the key opportunities and challenges for offshore investors and financial intermediaries.
Key discussions will focus on:
China's capital markets: Amid the trade war, is China still opening up?
Foreign investors: What comes next?
Chinese issuers: How to navigate a chaotic offshore bond market
Panda bonds: Ready for take off
Looking to the future: Is there room for optimism?
And much more
For registration, please contact our customer services team at rsvp@euromoneyasia.com quoting 'ASIABRIEFING'
For more information on this event please click here.
---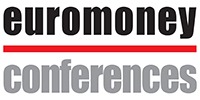 Euromoney Conferences is the world's leading organiser of events for capital markets and investment professionals. We have almost 50 years' experience connecting companies and governments with the financial institutions that support their growth.
---
Beijing, China l March 28, 2019 Four Seasons Beijing
Back to event home