Event Details
China Digital Marketing and Ecommerce Retail Summit 2019
SEP
05
2019
Your Window into China's Booming Ecommerce Sector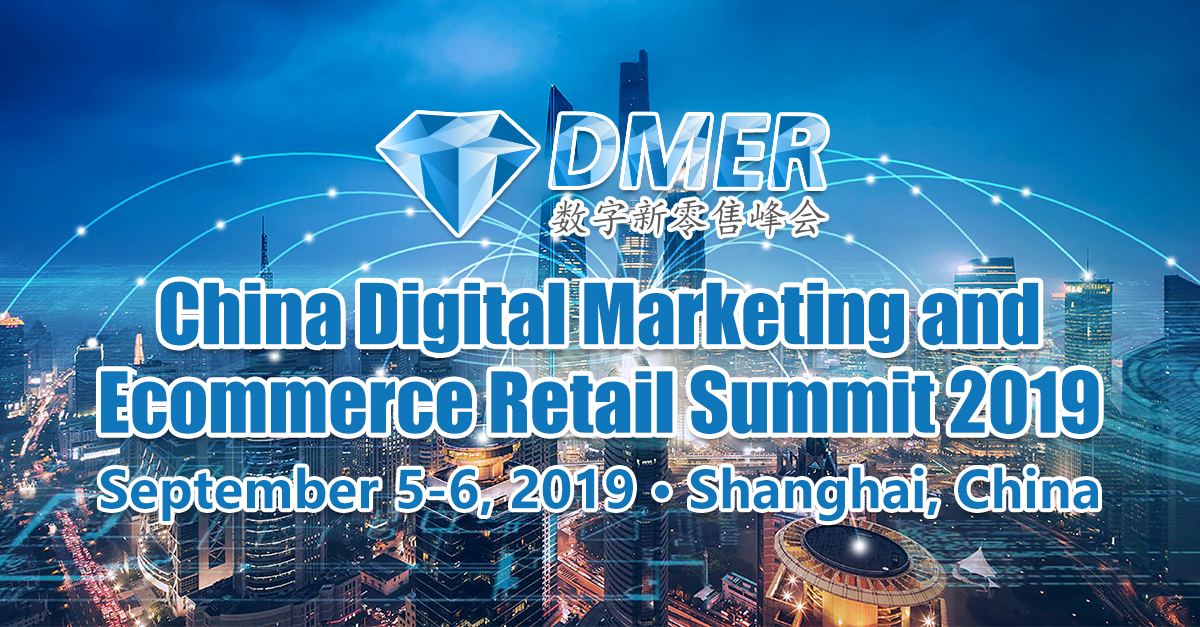 To support the Chinese e-commerce sector at this important moment in its development, Duxes will host the China Digital Marketing and Ecommerce Retail Summit 2019 on September 5-6, 2019 in Shanghai.
The event will gather representatives of e-commerce platforms, financial institutions, technology companies, mobile service providers, retailers, and government authorities, to cover the latest market and regulatory conditions in China, social media marketing strategies, B2B sales channels, the super consumer phenomenon, online and offline retail integration, as well as the impact of mobile payment and fintech on consumer behavior.
For more information and registration please click here.
---
---
Shanghai, China l September 5-6, 2019 Hyatt Regency Shanghai Global Harbor
Back to event home