MAR
09
2021
Digital Infra India 2021 is the defining event to virtually connect local and international ICT infrastructure leaders to boost investment, fibre deployment, data centre, edge and hyperscale build in one of the fastest growing economies. The event collaboration of Capacity India & SAARC and Datacloud India is taking place online on 9 - 10 March.
One of the fastest growing global markets for digital communications, India has a pressing need to scale its infrastructure provision. Digital Infra India 2021 brings together the crème de la crème of local players and internationals invested in or considering investment in the subcontinent. The virtual event will offer thought-leadership and facilitate meetings between carriers, data centres, edge providers, subsea operators, infrastructure vendors and the content platforms, cloud services and enterprises driving more data to the region.
To register and know more about the event, please click here.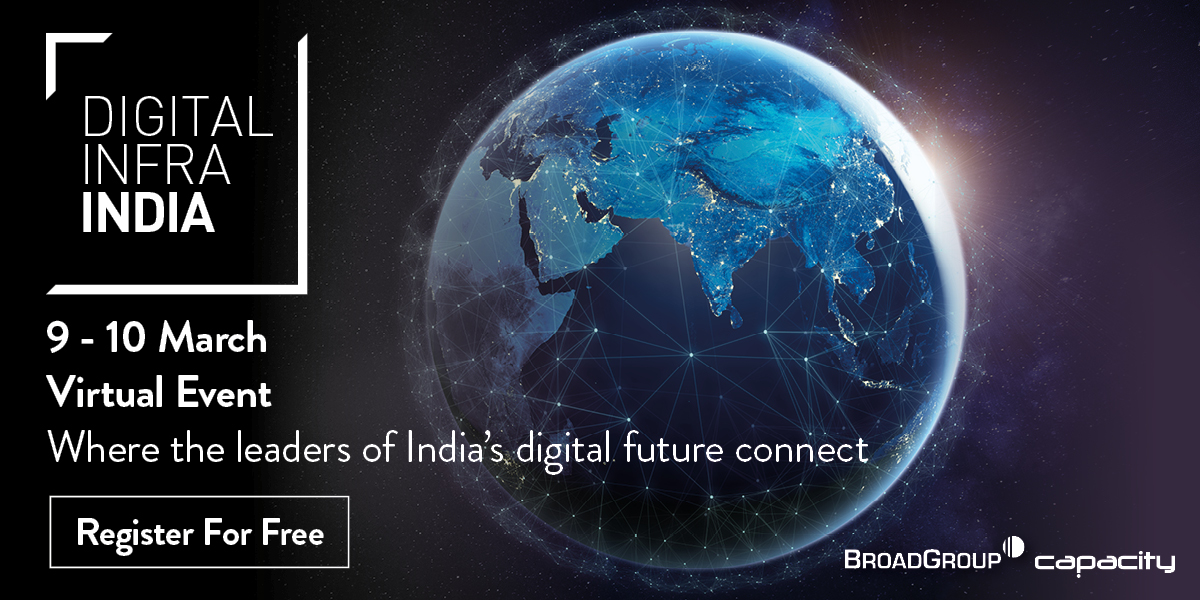 ---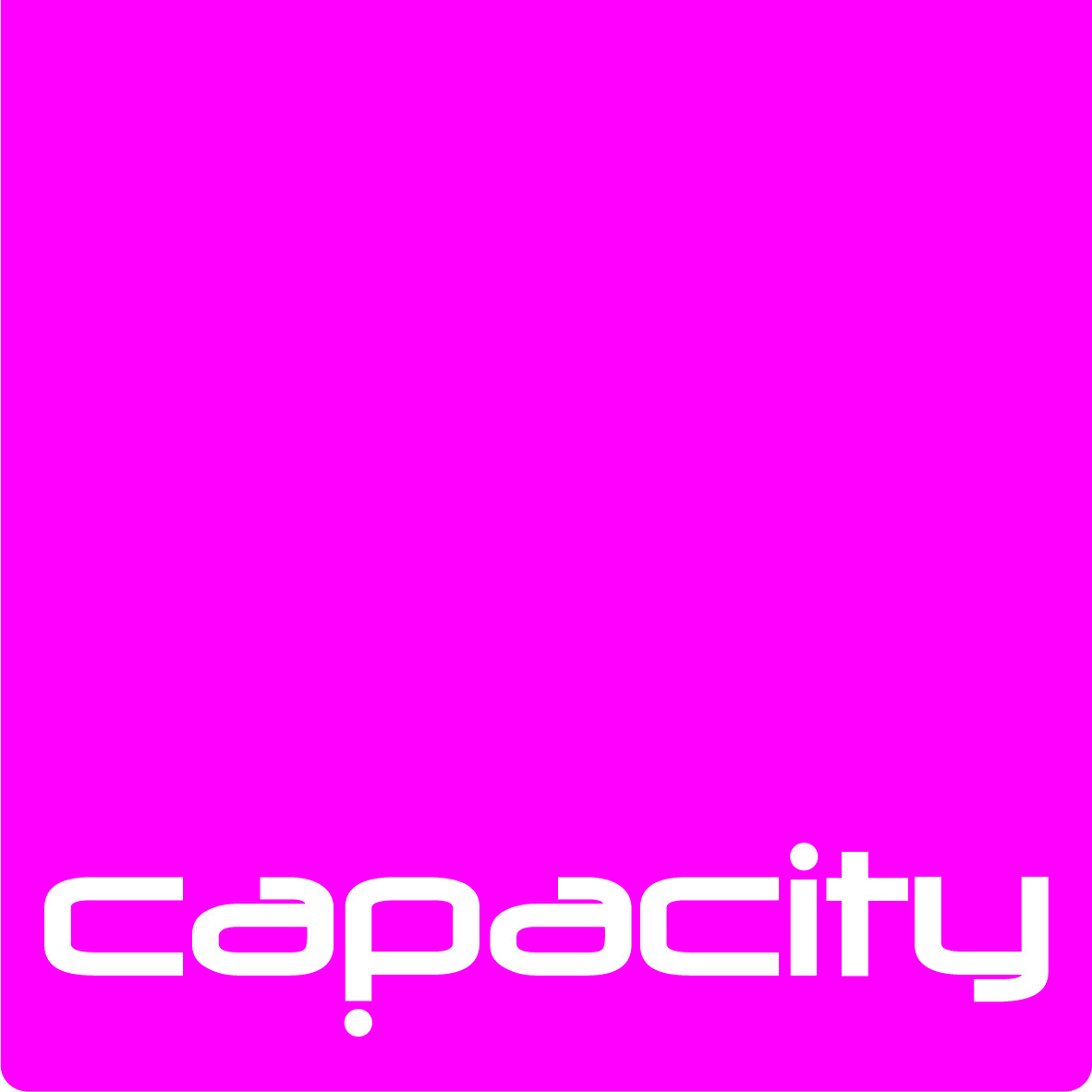 Founded in 2000 Capacity Media is an essential source of news and events in today's telecommunications wholesale carrier and service provider marketplace and focuses on the critical business issues that carriers face in the rapidly changing telecoms market. Through its portfolio of Capacity magazine and 24 large scale global events including Capacity Europe, International Telecoms Week (ITW), the Global Carrier Awards as well as networking receptions, carrier directories and an online news source, Capacity Media has become a vital source of business intelligence for the global carrier industry.
---
Virtual Event | March 09-10, 2021 Online
Back to event home