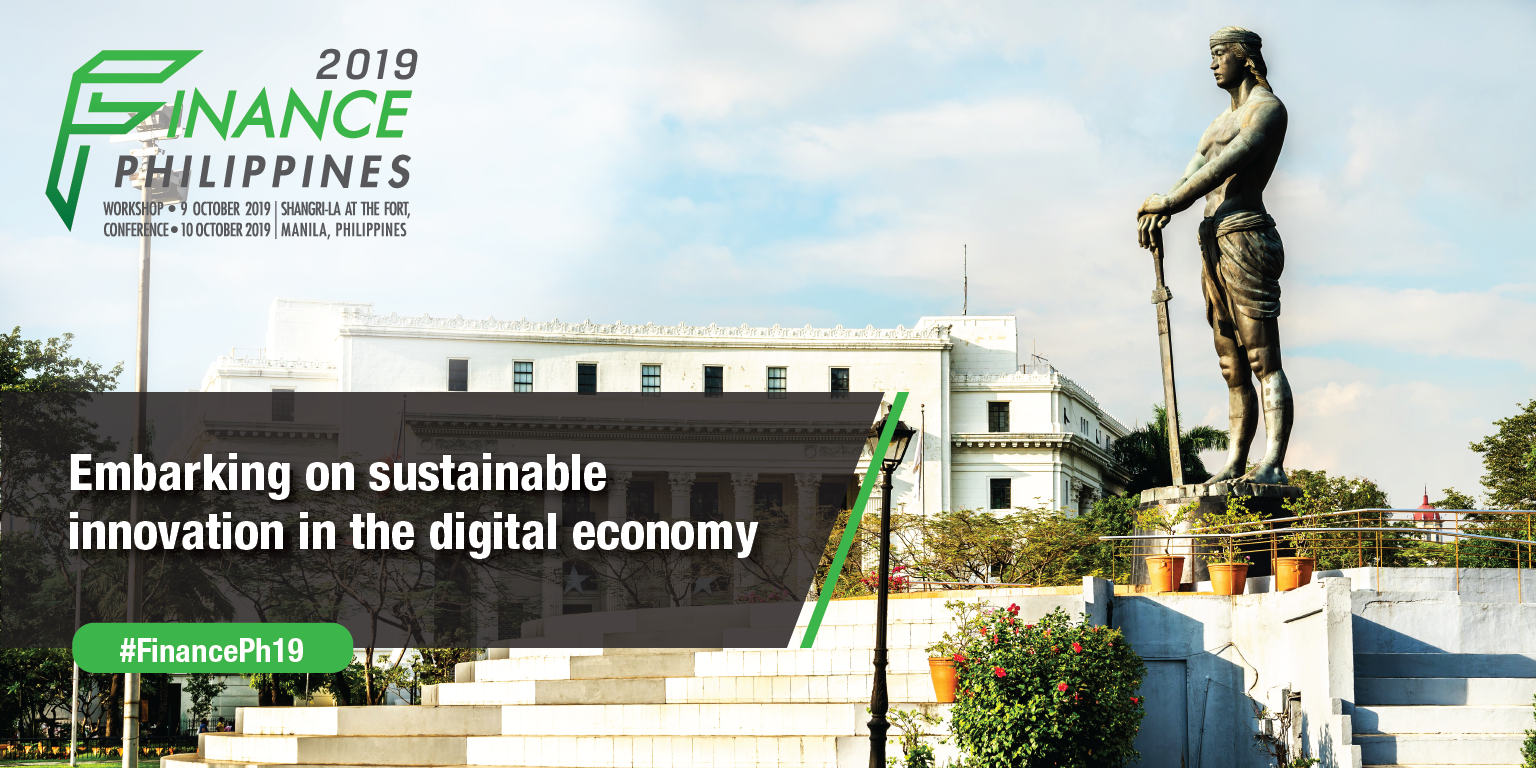 Now into its 9th year, Finance Philippines 2019 is the leading annual conference designed not just for traditional financial institutions like banks and insurance companies, but also disruptors and related players. The event will gather over 150 senior executives, leaders and decision makers to meet up and be updated with the latest ideas from key influencers on issues shaping the country's financial services industry.
· Key dialogues on sustainable financing for a balanced and stable digital economy
· A focus on e-payments & transfers and a look into the future of regulatory technology and cryptocurrency
· International speakers and experts to share best practices & present case studies
· Interact with more than 150 local senior bankers and industry specialists
To register and for more information, please visit http://theasianbanker.com/finance-philippines-2019/.
October 9-10, 2019 | Manila, Philippines