Event Details
Global Digital Marketing Summit
DEC
06
2018
Empowering Brand Value in Digital Era / "数"造品牌价值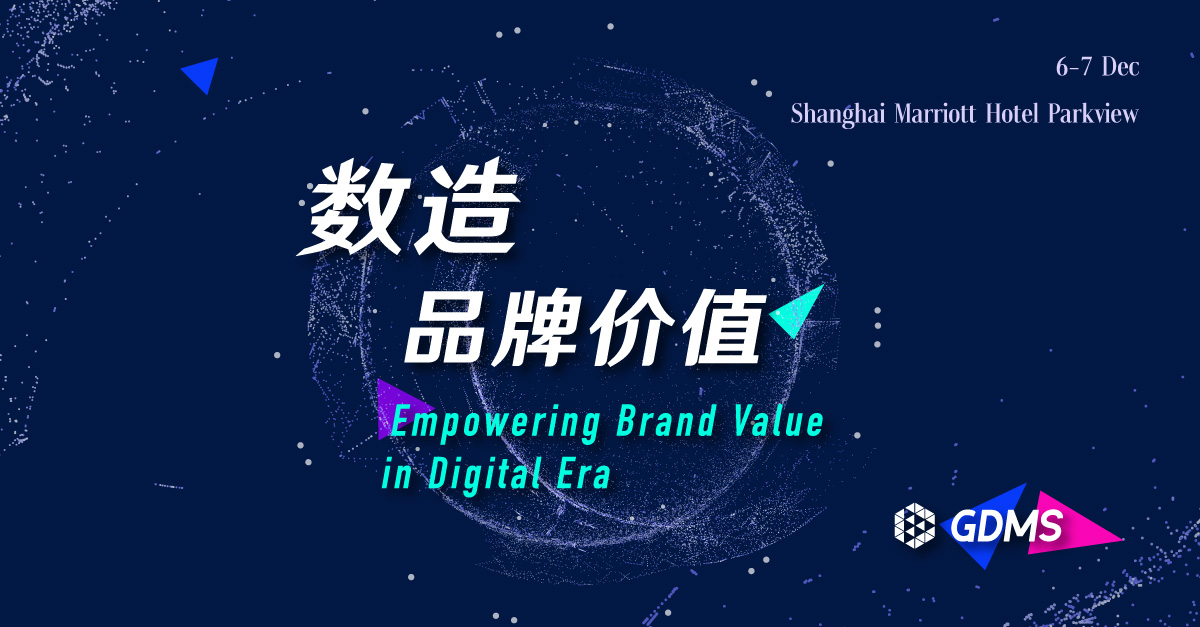 The core of marketing is based on its value to consumers, and its responsibility to its business. In the past, exposure was what drove business growth for brands, and consumers' awareness of brands relied on "interaction" and "placement". Nowadays, the core of marketing is centered on being "brand-driven" and its "consumer value". Only when consumers become the central focus, and brands continue to solve problems and offer "output" of value in the daily lives and touchpoints of consumers – ultimately providing a unified value experience for all customers – shall brands be able to establish a lasting awareness in the minds of consumers.
In this light, "Empowering Brand Value in Digital Era" will be the overall theme of GDMS 2018, while the question of how to deepen the bond with consumers through the creation of value will be crucial for marketers.
How to Register:
For more information on the event and registration please click here.
---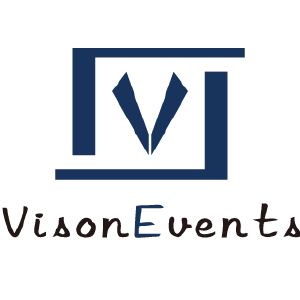 The core members of the founding team of Weiwei Exhibition (Shanghai) Co., Ltd. have 11 years of exhibition experience from the exhibition industry. They have rich experience in large-scale exhibitions at home and abroad and have accumulated a large number of industry brand advertiser resources which they have been deeply cultivated in a 4A company with 8 Years of advertising. They have a sensitive sense of knowledge in the marketing field and of customer needs. Vison Events also has a team of excellent analysts from management consulting companies who have unique insights into the exhibition market. Vison Events is committed to creating the most professional digital marketing communication and cooperation platform. We are rooted in digital marketing and will bring a series of exciting and efficient activities to the industry.
---
Shanghai, China l December 6-7, 2018 Shanghai Marriott Hotel Parkview
Back to event home