Event Details
Governance, Risk and Compliance (GRC) Conclave
DEC
05
2019
IDEX Legal's Conclave on Governance, Risk & Compliance, to be staged on December 5th, will equip executives across India with the tools to bring their businesses up to international corporate governance standards and ultimately increase company competitiveness to world class levels. The GRC conclave will enable and aid members to formulate opinions, monitor developments and advance knowledge of corporate governance, risk management, including strategic positioning, operational issues, financial, legislative and regulatory reporting issues, reputational impact, and associated controls, compliance and audit-related activities.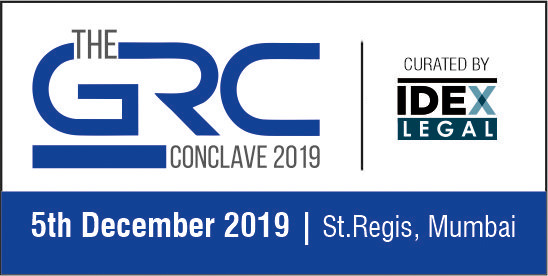 Connect with senior stakeholders, solution providers and peers to ideate and find solutions to help you make informed decisions that drive business performance while considering risks and compliance. As an attendee, you will meet and learn from the senior leaders across India's corporate platform.
To know more about the event, please click here.
To register, please click here.
---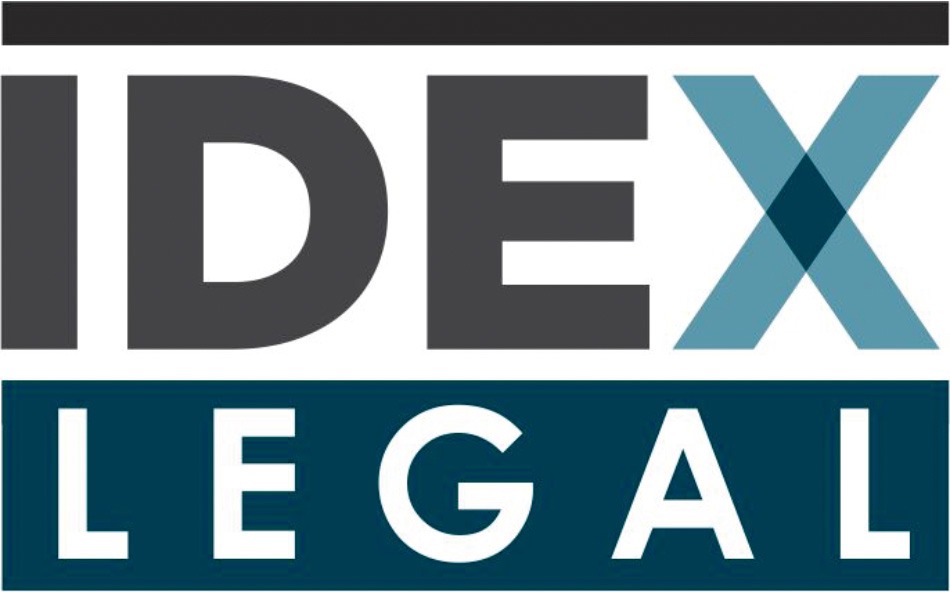 A reputed and desired partner for several law firms across India and internationally, IDEX LEGAL provides thought leadership and networking events for the legal community.. With a team of young professionals, IDEX has been providing outstanding value and service to clients for over a decade delivering a comprehensive range of exhibitions, conferences and meeting management services.
---
December 05, 2019 | Mumbai, India St. Regis Hotel, Mumbai
Back to event home