LawServ brings together dozens of legal service providers; law firms, executive search agencies, technology companies, risk and compliance consultant and more to help in-house departments source solutions and products to manage your departmental budgets and productivity more effectively.
It is the first of its kind in the Asian continent and aims to facilitate a triangular exchange of knowledge and commerce between three integral segments of the legal community:
Law Firms
In- House Legal Departments
Third- Party Solution Providers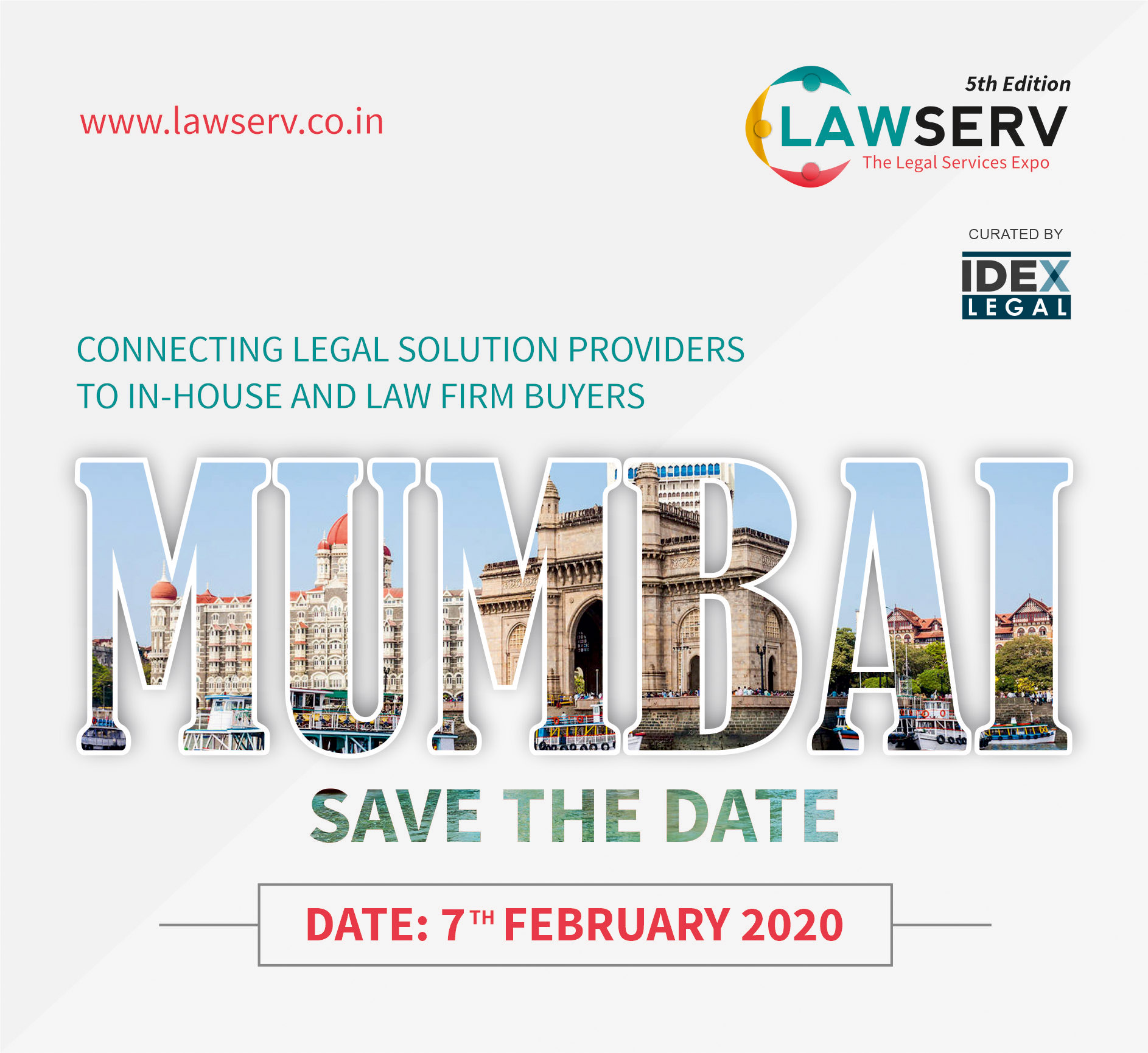 For more information, please click here.
To register, please click here.
Mumbai, India | February 07, 2020