The Microbiological Environmental Monitoring Conference will address the key aspects of environmental monitoring presented by leading experts in Industry.
Microbiological environmental monitoring is a key part of the assessment of pharmaceutical manufacturing facilities. Environmental monitoring data indicates if cleanrooms are operating correctly. Cleanrooms are the fabric within which pharmaceutical manufacturing takes place. In short, the aim of the conference is for audience to leave with the knowledge and key skills to go back to their facility and work towards best practices in microbiological environmental monitoring.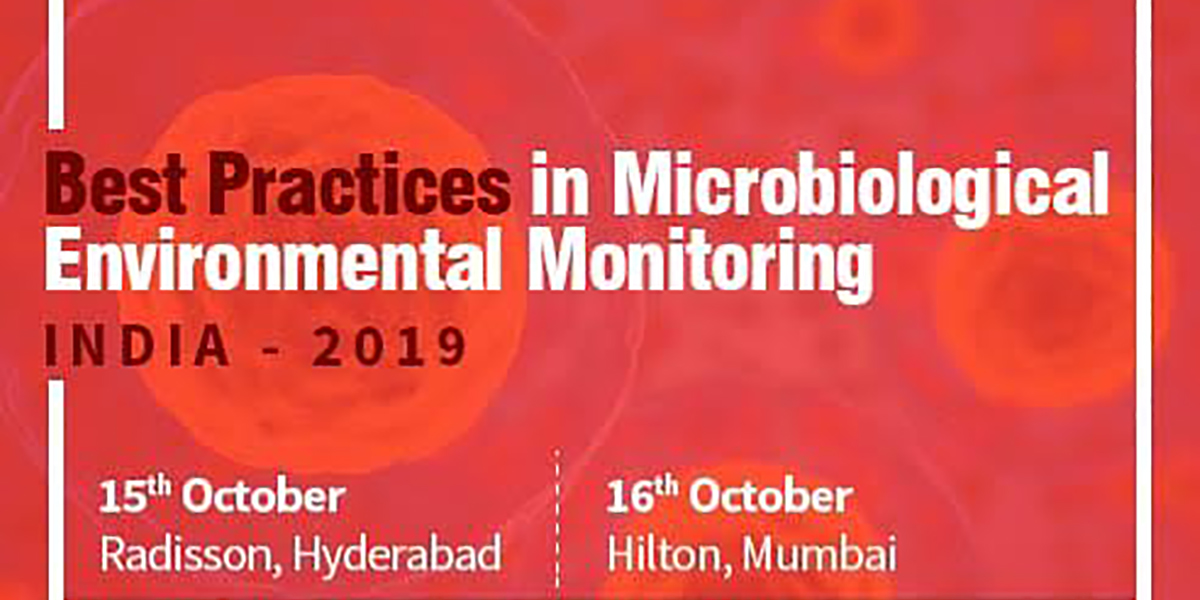 The event is organized by Biotrains, one of the world's leading provider of business conferences, training, managed events and Consulting services for Pharmaceutical, Biotech, Healthcare and Medical Device industry.

For more informaton about the event, please click here.
To register, please click here.
October 16, 2019 | Mumbai, India