SEP
12
2018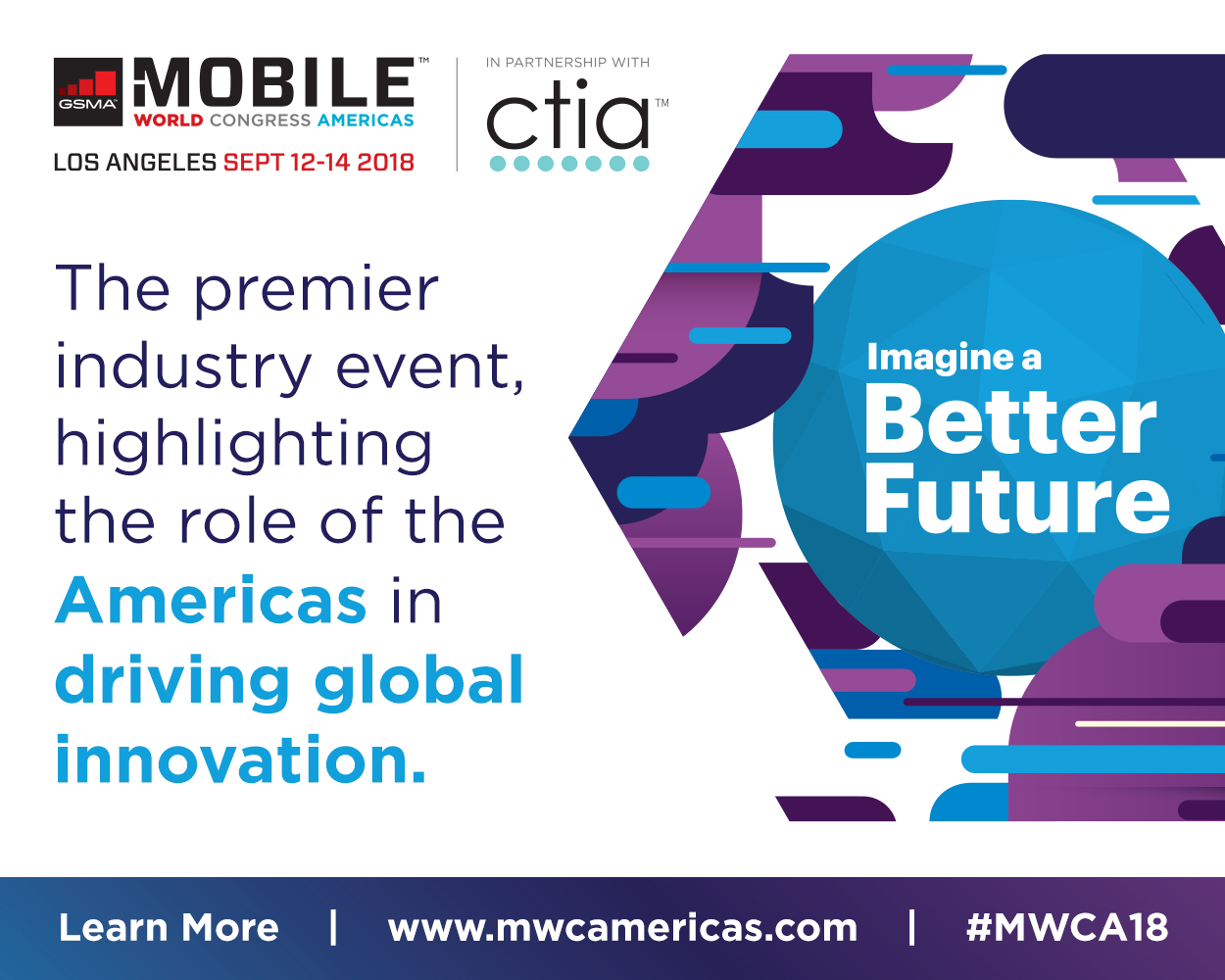 Mobile connects more than two-thirds of the world's population. It fuels innovation, revolutionizes industries and spurs exciting new opportunities around the world. It inspires us to think bigger and bolder, envisioning a brighter tomorrow. With mobile, we can imagine a better future ... and all the possibilities it will bring.

As mobile connects the world, we connect the mobile industry; initiating more collaboration and inspiration. In 2018, Mobile World Congress Americas will continue to grow as the premier platform for discovery and discussion among the mobile industry in the Americas region.

MWC Americas will return to California in September 12-14, 2018 in Los Angeles at the Los Angeles Convention Center (LACC). MWC Americas is the must-attend industry event for the region, with strategic focus on North, Central and South America. Join us as we envision how mobile is a key factor to create a better future.


Click here to learn more or here to register!
GSMA is offering 25 Silver Passes to MWC Americas for Dezan Shira & Associates! Use the registration code FEPTTTDMNP to get your Silver Pass today!
---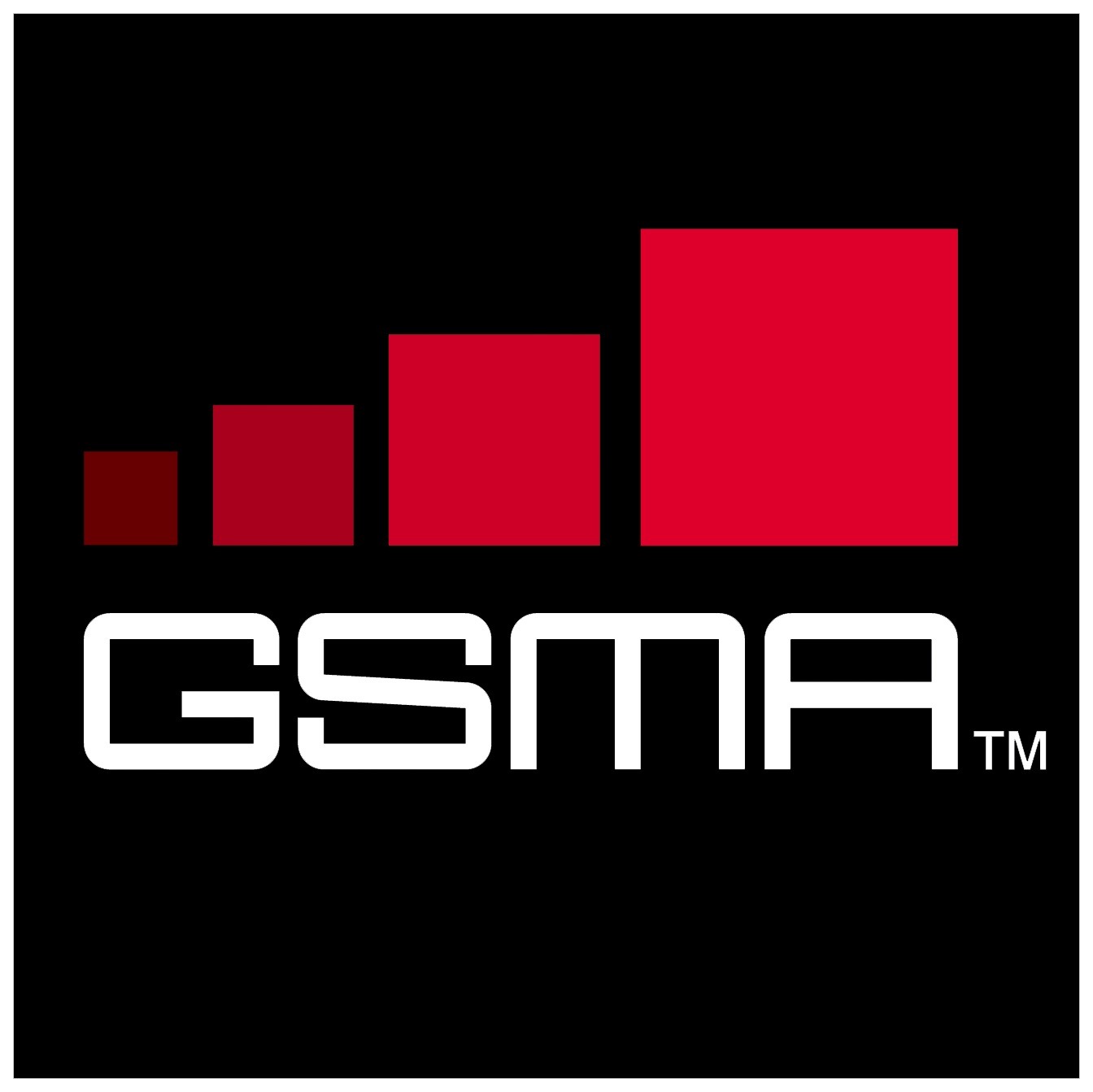 The GSMA represents the interests of mobile operators worldwide, uniting nearly 800 operators with more than 300 companies in the broader mobile ecosystem, including handset and device makers, software companies, equipment providers and internet companies, as well as organisations in adjacent industry sectors. The GSMA also produces industry-leading events such as Mobile World Congress, Mobile World Congress Shanghai, Mobile World Congress Americas and the Mobile 360 Series conferences.
---
California, USA l September 12-14, 2018 Los Angeles Convention Center, Los Angeles, CA
Back to event home