Event Details
Pharma CMI 2020
JAN
30
2020
Pharma CMI: Competitive Market Intelligence
Pharma CMI is the gathering of senior level professionals from Pharma, Biotech and Device professionals looking for the latest updates and learn about the most critical and relevant issues facing the competitive & Market Intelligence community.
The conference theme is "Driving the future of Pharma Business through Competitive Market Intelligence". The conference aims to understand how the pharmaceutical & Biotech companies, marketing, competitive intelligence, strategic and operational divisions are staying updated with accurate information about their competitors in today's dynamic market to keep themselves ahead and deliver business value.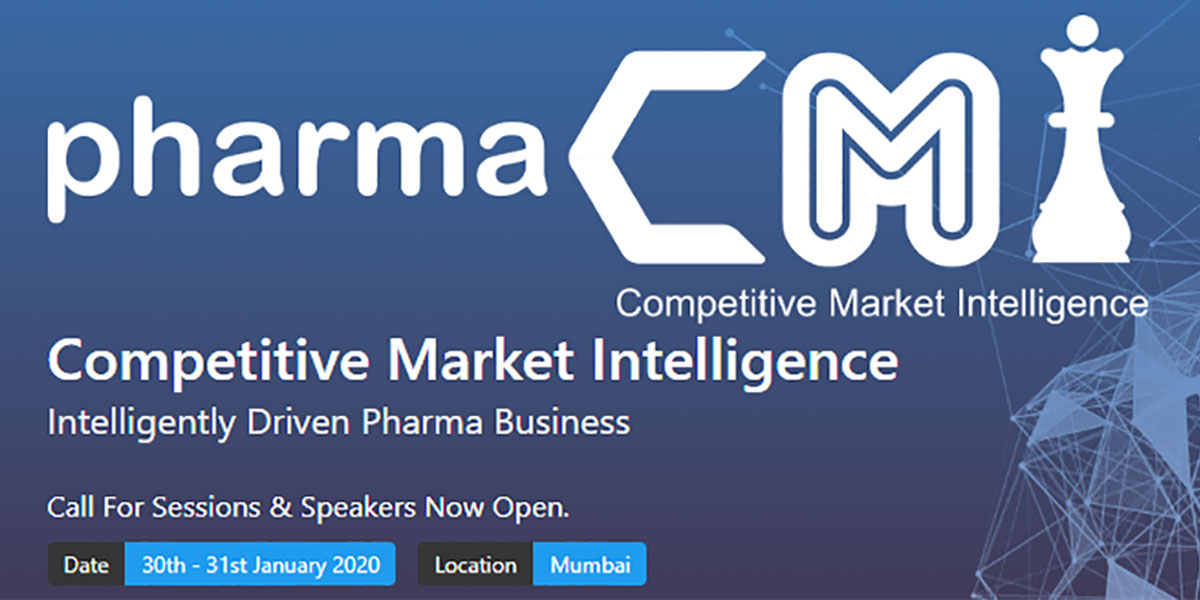 For more information, please click here.
To register, please click here.
---

Biotrains is one of the world's leading provider of business conferences, training,managed events and Consulting services for Pharmaceutical,Biotech, Healthcare and Medical Device industry. We at Biotrains recognize that knowledge is power and continuous learning is fundamental for the success of all business and academia. We deliver world-class content and expert knowledge that our clients demand to outshine in their professional roles giving competitive advantage to their Organization.
---
Mumbai, India | January 30-31, 2020 Mumbai, India
Back to event home