SEP
24
2020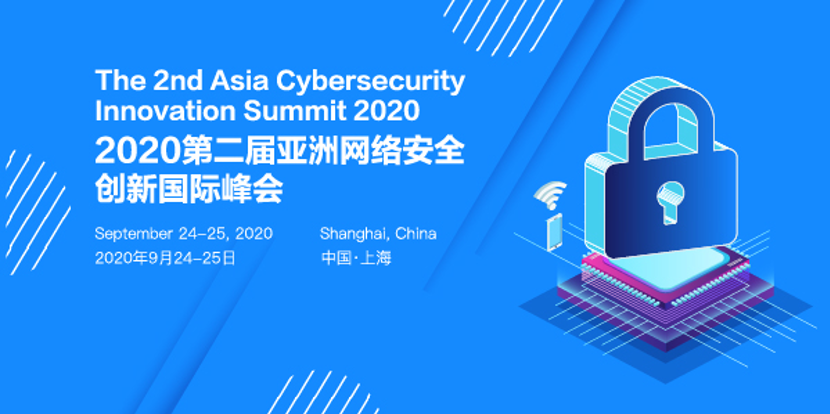 Since the entire globe is growing digitized and connected with the development and application of digital technologies, it is easy to find that cyber attacks continue to increase in frequency over the year. To organizations and businesses of all sizes across every industry, cybersecurity is an inevitable hot topic.
Joining hands with 300 attendees from government, finance, ICT, retail, healthcare, industrial manufacturing, automotive, internet technology and other high-risk industries of cybersecurity in China and global regions, this summit is held to promote cross-regional and cross-industry cybersecurity exchanges and innovation.
Highlights:
Latest Updates on China Cybersecurity Law
The Road to Regulatory Compliance for Cybersecurity
How Enterprise Goes Though under the Changing Cybersecurity Environment in Current Digital World
Supply Chain Risk Management and Attack Prevention
Best Practices for Data Security in Internet Company
How to Better Address Cybersecurity Pain Points in OT and IIoT Environments
Cybersecurity Insurance Mitigates Losses from Cyber Incidents
Cloud Security Management and Sensitive Data Protection in e-Health Age
Achieving Automotive Enterprise Information Security: Practice and Innovation
APP Personal Information Security and Privacy Protection Compliance Governance
Data Cross-border Transmission and Privacy Security for Multinational Company
Time: Sep. 24-25, 2020
Venue: Shanghai, China
Organizer: ECV International
For more information and registration, please click here
---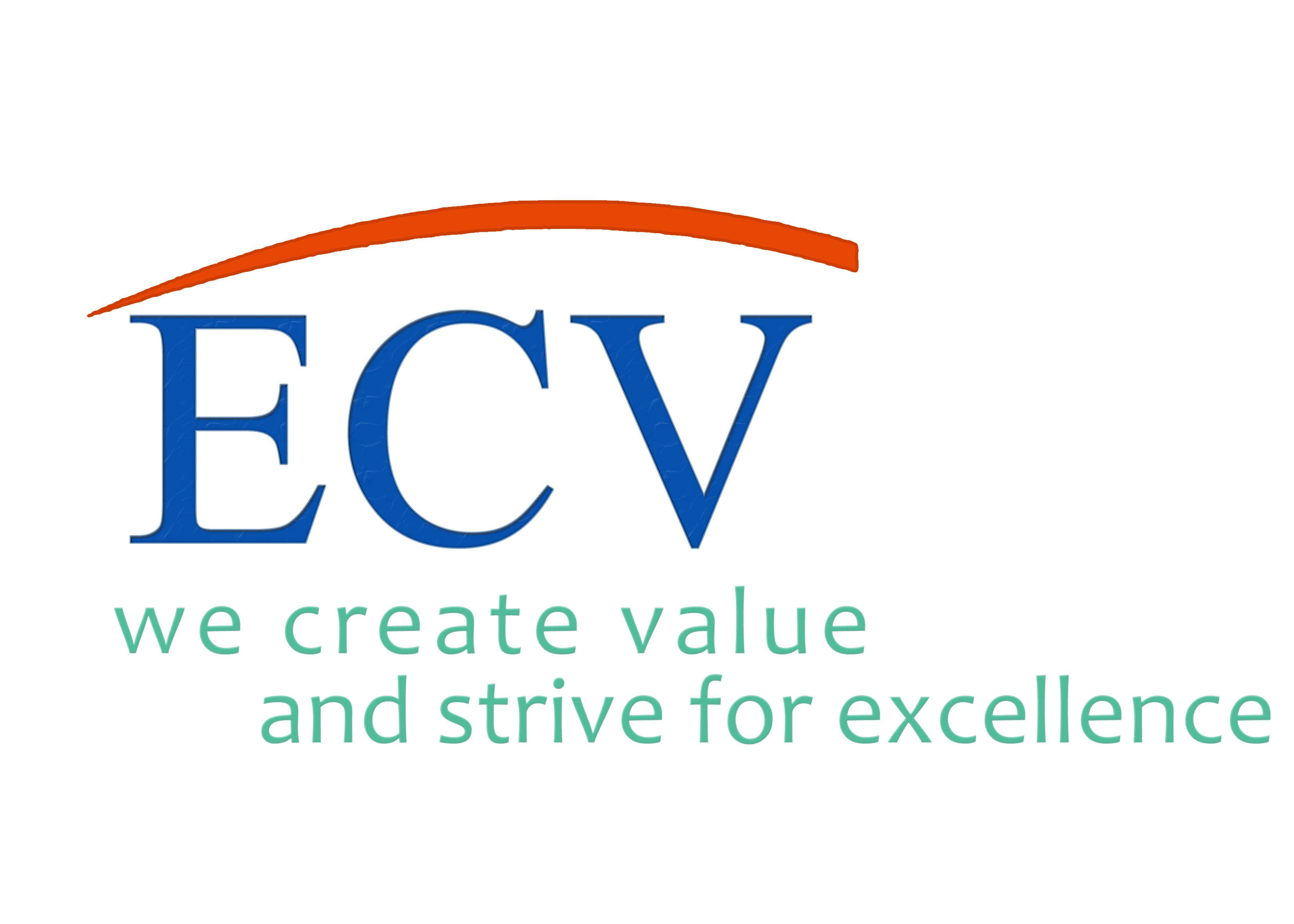 ECV International is a leading organizer and contractor of high-end international business events in Asia, with nearly 200 professionals in industrial research and event planning & execution. Every year, we hold around 40 high-level international summits involved in the fields of vehicle, retail, textile, footwear, IoT, New Science & Technology industry, etc. We have served more than half of the Fortune 2,000 companies, and every year more than 6,000 delegates from multinational enterprises, specialized organizations and creative companies take part in our events, i.e. Daimler, GE, Adidas, Coca-Cola, Alibaba, ABB, etc. Our mission is to provide professional services to connect and inform the stakeholders who would be able to shape the industry landscape in the future and to create more value for our clientele through our efforts to help them seize opportunities, meet challenges and achieve sustainable development on a global basis.
---
Shanghai, China | September 24-25, 2020
Back to event home