Event Details
The 3rd China New Energy Vehicle Summit 2019
APR
14
2019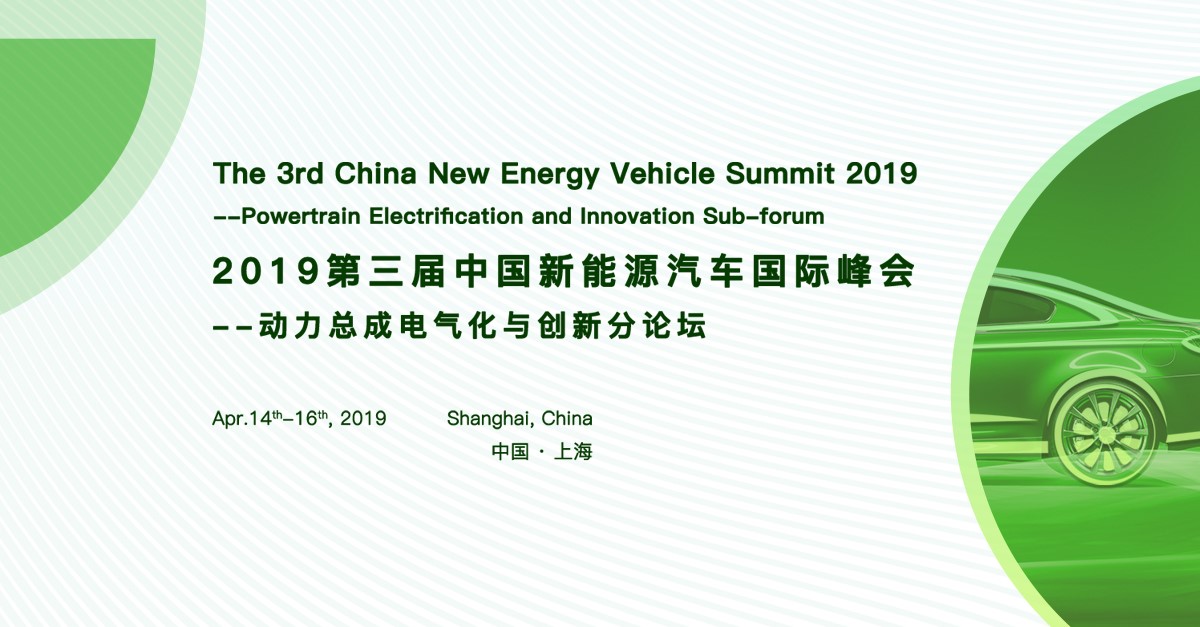 Background
The NEVs are influencing the future of global automotive industry. With the tightening fuel economy standards, the automotive industry stakeholders have realized the importance of NEVs. At the meantime, the government subsidy is decreasing, the NEV standards and legislations are keeping improving, such as the Double Integral Policy and the propulsion battery recycling policy, which make the development of new energy vehicle industry more and more market-oriented and standardized. What's more, there are many new entrants in the NEVs industry, it has also intensified competition in the NEV industry. According to Transparent Market Research, the global NEV market scale will reach $ 271.67 billion in 2019. Therefore, how to improve the NEV market share, solve the technical challenges, enhance customer acceptance, optimize business model are very important to all the NEV stakeholders.
The 3rd China New Energy Vehicle Summit will gather 400+ NEV industry experts and senior from all over the world. This summit aims to help the industry insiders to gain the latest industry intelligence, also, learn the most advanced NEV technologies. The event topics will refer to the NEV electrification, intelligentization and lightweight. This event will be an ideal platform for the industry insiders to have an in-depth communication with the NEV experts, discover new business opportunities and find great business partners.
Objectives
Global NEV Market Analysis
New Energy Vehicle Subsidies Policy's Impact on the Market
The Effects of Double Integral Management Approach's Implement in the Automotive Industry
The Production Standards and Recycling Policies of Automotive Batteries
Panel Discussion: What Are Customer Concerns of NEV, and How to Improve Acceptance?
China NEV Market Evaluation and Outlook
Target Participants
President
CEO
President of Powertrain
Regional Directors
Engineering Vice President/Director
R&D Vice President/Director
Marketing Vice President/Director
Technology Director
Regulation Director
Business Development Director
Engineer
International Sales
Link to Program/Agenda
To view the full programme, please click here

Register here to attend the 2019 Annual Meeting
---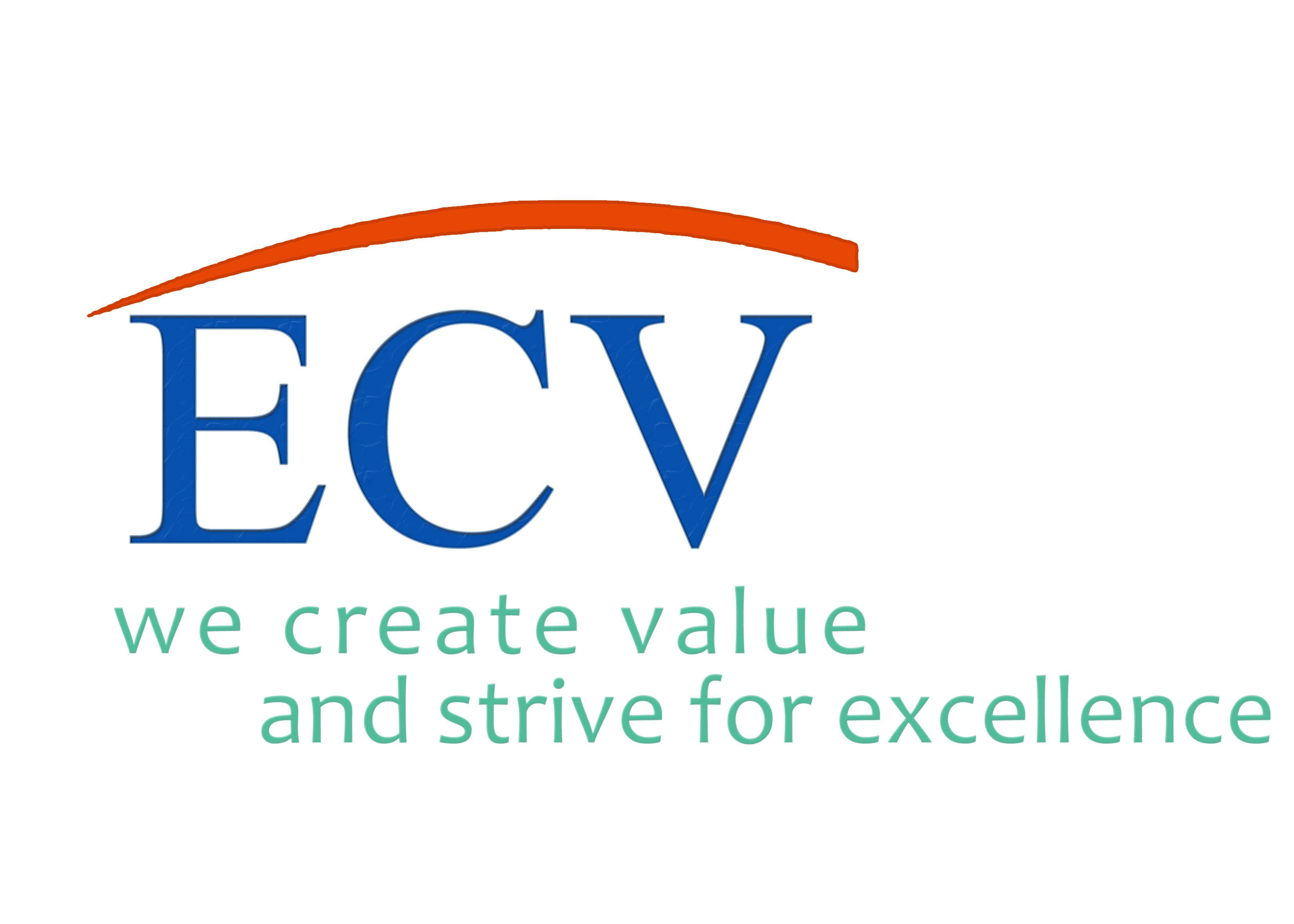 ECV International is a leading organizer and contractor of high-end international business events in Asia, with nearly 200 professionals in industrial research and event planning & execution. Every year, we hold around 40 high-level international summits involved in the fields of vehicle, retail, textile, footwear, IoT, New Science & Technology industry, etc. We have served more than half of the Fortune 2,000 companies, and every year more than 6,000 delegates from multinational enterprises, specialized organizations and creative companies take part in our events, i.e. Daimler, GE, Adidas, Coca-Cola, Alibaba, ABB, etc. Our mission is to provide professional services to connect and inform the stakeholders who would be able to shape the industry landscape in the future and to create more value for our clientele through our efforts to help them seize opportunities, meet challenges and achieve sustainable development on a global basis.
---
Shanghai, China |April 14th-16th, 2019
Back to event home