SEP
13
2018
As the development of IT and Internet technologies, China's retailing will have to face with digital reconstruction and should gradually step into new retailing era-the digital era of retailing with seamless combination of more efficient physical retailing and virtual retailing. New retailing in digital era will enable retailers and brand marketers understand their consumers in a comprehensive, quick and precise way via breaking through data barriers, empower consumers, merchandise and stores and reconstruction of their relationship. The brand output and operation efficiency will therefore be optimized the same time as improving consumption experience.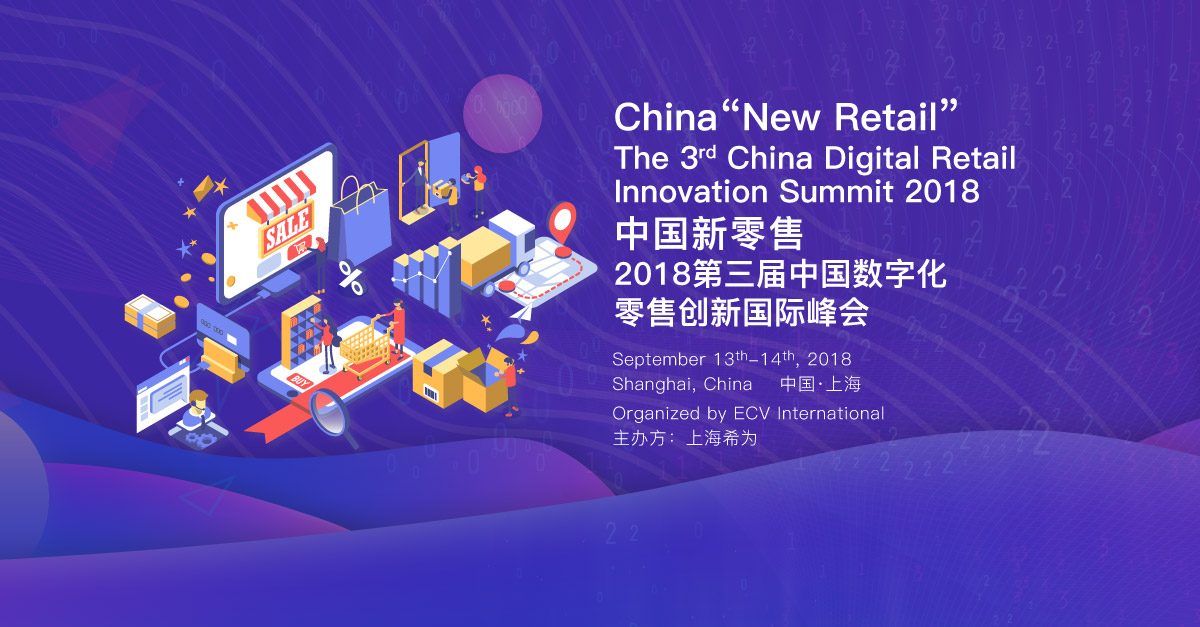 The summit will focus on the three themes "new retail, new consumption and new technology". The key content will be "consumer-based, reconstructing the consumers, merchandise and stores, comprehensively optimizing the consumer experience,and creating digitalized retailing". It will be aimed at providing the retails and brands the reference and help with the Omni- Directional digital transformation and innovation of front-end, Middle-end and back-end , finally improving consumer experience and retail enterprises' efficiency.
For more information on the event please click here.
---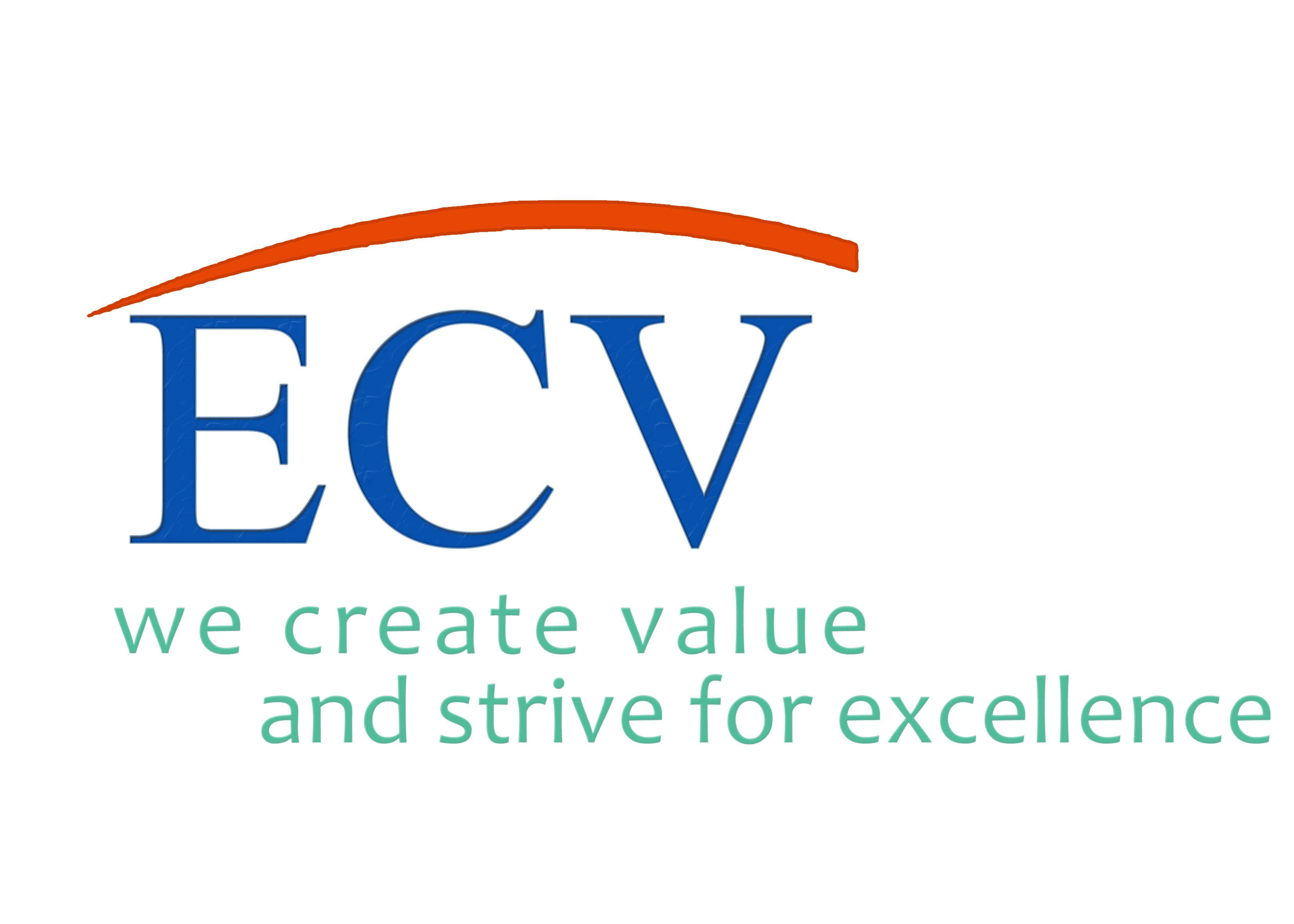 ECV International is a leading organizer and contractor of high-end international business events in Asia, with nearly 200 professionals in industrial research and event planning & execution. Every year, we hold around 40 high-level international summits involved in the fields of vehicle, retail, textile, footwear, IoT, New Science & Technology industry, etc. We have served more than half of the Fortune 2,000 companies, and every year more than 6,000 delegates from multinational enterprises, specialized organizations and creative companies take part in our events, i.e. Daimler, GE, Adidas, Coca-Cola, Alibaba, ABB, etc. Our mission is to provide professional services to connect and inform the stakeholders who would be able to shape the industry landscape in the future and to create more value for our clientele through our efforts to help them seize opportunities, meet challenges and achieve sustainable development on a global basis.
---
Shanghai, China l September 13-14, 2018
Back to event home