SEP
17
2020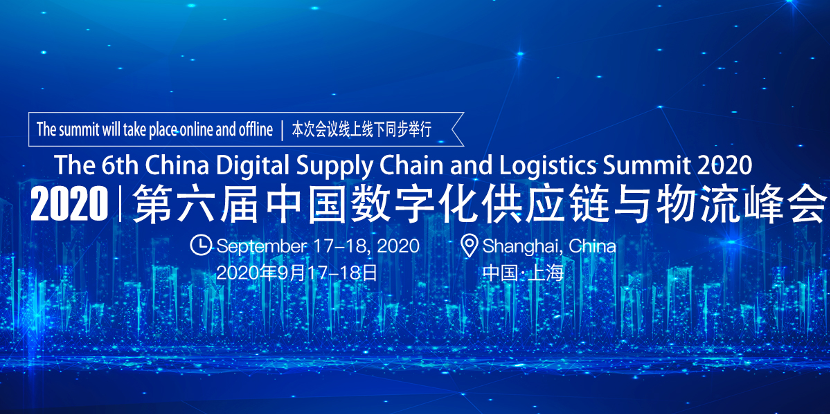 The shadow of new COVID-19 has gradually spread to the world, the supply chain is facing a crisis. Under the epidemic, are enterprise leaders satisfied with their own companies' performance? What are the weaknesses of enterprises in supply chain management? How should companies adjust their supply chain to more effectively respond to similar emergencies in the future?
This summit will take place both offline sharing and live streaming. Join hands with supply chain & logistics professionals to discuss how to use digital technologies to deal with supply chain risks in "extreme period" and build supply chain resilience, improve plan collaboration, agility, and fulfilment capabilities.
Highlights:
How to Make a Company Success with Intelligent Decision Making in the "Extraordinary Period"?
Risk Management and Product Delivery in "Extraordinary Period"
AI Enabled Supply Chain Intelligent Decision Making
How to Use Digital Tools to Support Scientific Decision-Making
Integration of Supply Chain Process Enhances Efficiency & Maximizes Revenue
Supply Chain Systems Integration to Boost Productivity and Effectiveness
Turning Visibility into Value in Digital Supply Chain
How Robotic Process Automation Can Streamline Supply Chain Operations
Panel Discussion: Methods and Challenges of Supply Chain Digital Transformation AIOT and Predictive Analytics Enable Smart Manufacturing
Time: Sep. 17-18, 2020
Venue: Shanghai, China
Organizer: ECV International
For more information and registration, please click here
---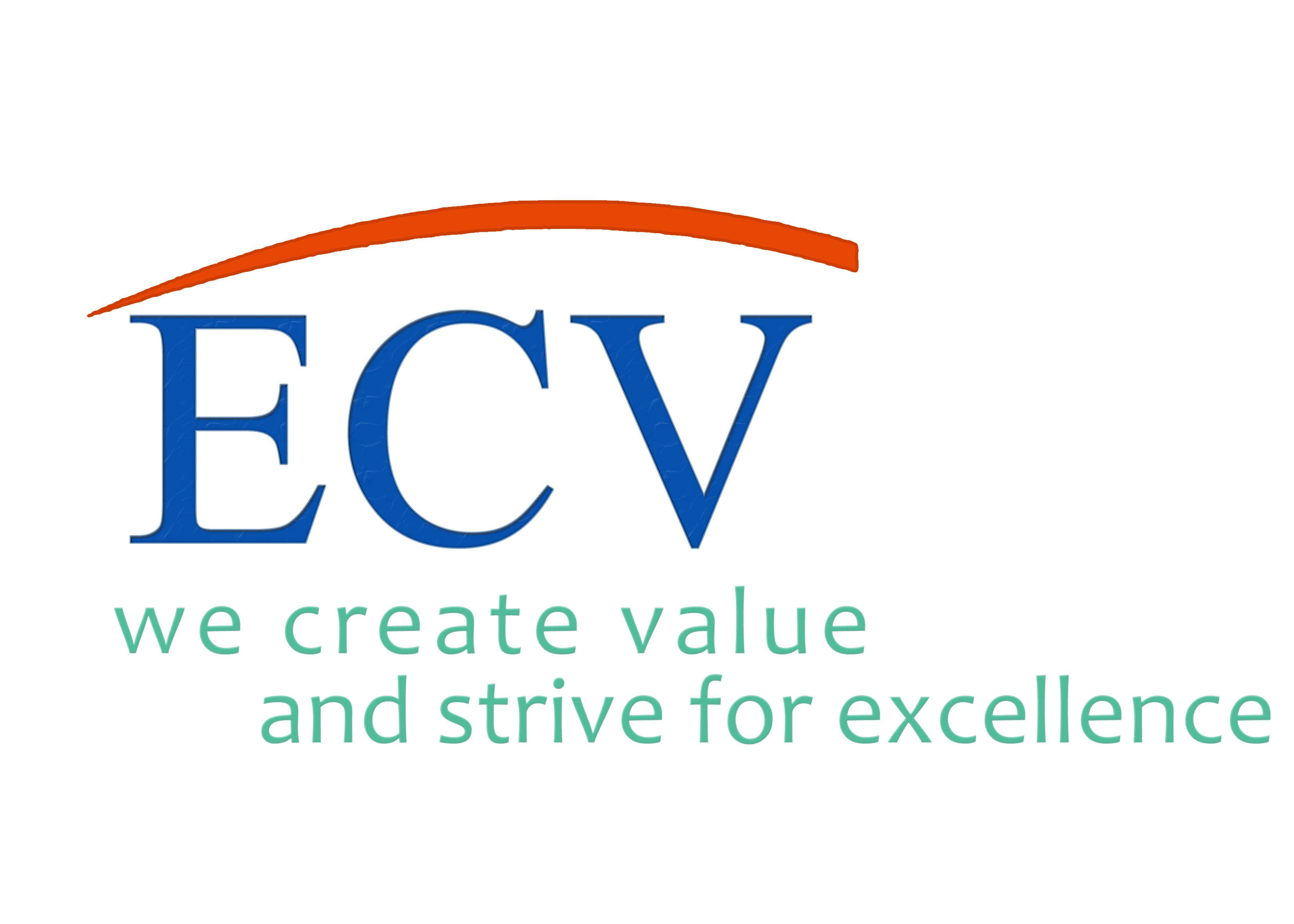 ECV International is a leading organizer and contractor of high-end international business events in Asia, with nearly 200 professionals in industrial research and event planning & execution. Every year, we hold around 40 high-level international summits involved in the fields of vehicle, retail, textile, footwear, IoT, New Science & Technology industry, etc. We have served more than half of the Fortune 2,000 companies, and every year more than 6,000 delegates from multinational enterprises, specialized organizations and creative companies take part in our events, i.e. Daimler, GE, Adidas, Coca-Cola, Alibaba, ABB, etc. Our mission is to provide professional services to connect and inform the stakeholders who would be able to shape the industry landscape in the future and to create more value for our clientele through our efforts to help them seize opportunities, meet challenges and achieve sustainable development on a global basis.
---
Shanghai, China | September 17-18, 2020
Back to event home