SEP
22
2020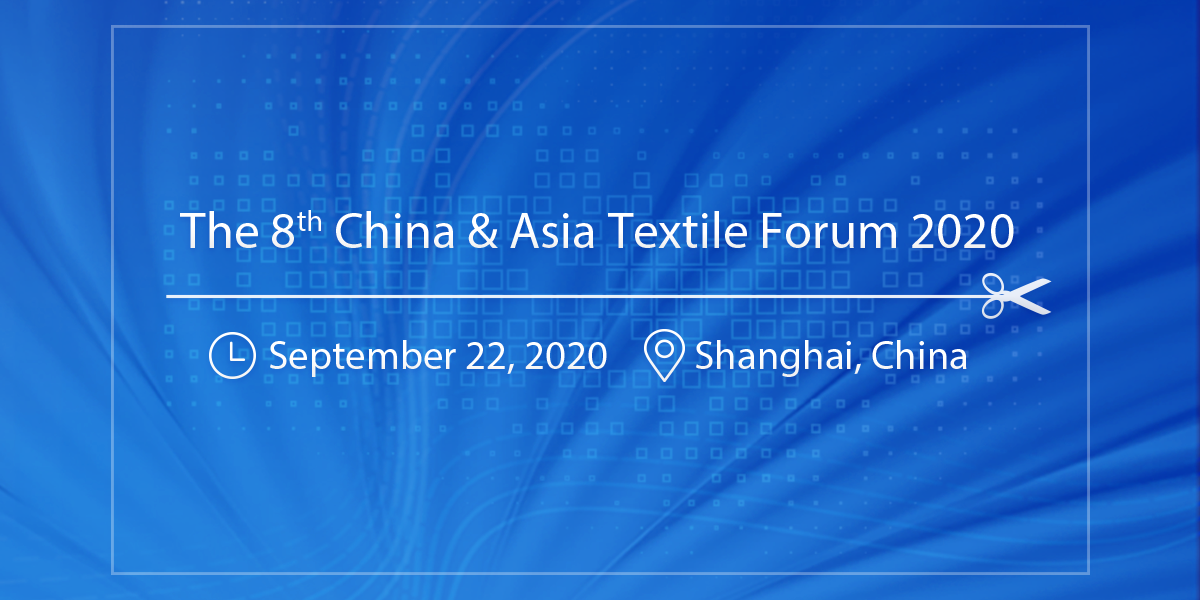 The COVID-19 pandemic has caused an unprecedented huge impact on China's textile and apparel industry. At the same time, the epidemic has pushed the development of Southeast Asian textile and apparel to the "suspension key". The global textile and apparel industry will therefore lose more than US $ 1.5 billion (approximately RMB 10.4 billion) in export trade, according to the analysis report " by the United Nations Conference on Trade and Development. Many international clothing brands based in Southeast Asia have successively cancelled or postponed orders. Textiles and footwear in Vietnam will fall by approximately 70% year-on-year in April and May 2020. Bangladesh 's apparel exports fell by more than 20% year-on-year. India 's comprehensive blockade extended. Textile and garment production, exports and employment in countries such as Cambodia and Myanmar are generally facing pressure.
Highlights:
Now and Future: New Risks and Opportunities of China Textile and Apparel Industry amid-COVID-19
The Future of US-China Trade: What Happens Now and What will They Go for Next?
Is Anti-globalization Coming Soon and How will it Affect the China Textile and Apparel Industry?
Asia Textile and Apparel Industry in the Post-COVID era: Opportunities and Challenges
The Trend of Near Sourcing: How Might COVID-19 Affect Apparel Sourcing and Trade
How will SEA Textile and Apparel Manufacturers Survive Amid-COVID-19 and Revive Post-COVID-19?
Time: Sep. 22, 2020
Venue: Shanghai, China
Organizer: ECV International
For more information and registration, please click here
---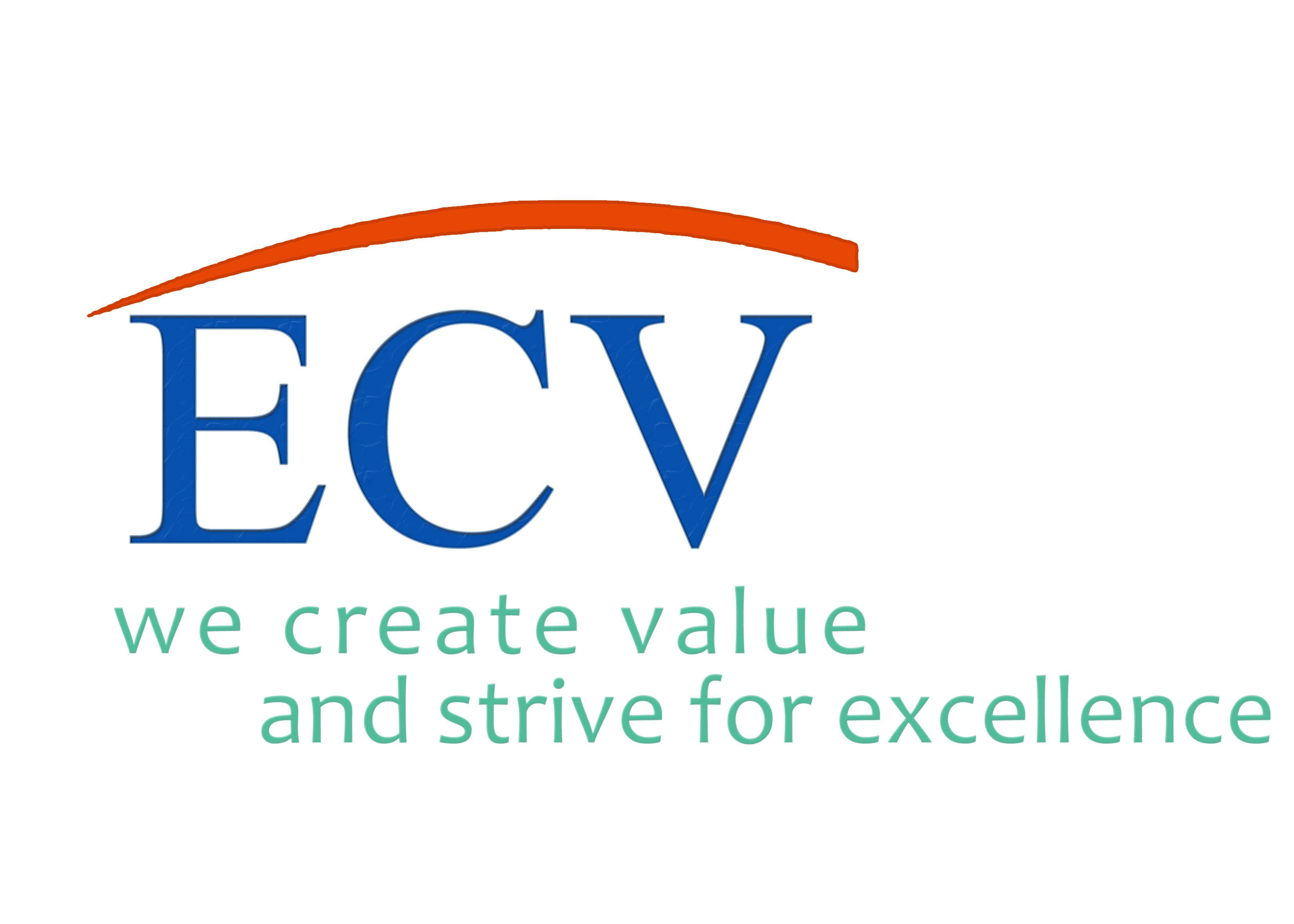 ECV International is a leading organizer and contractor of high-end international business events in Asia, with nearly 200 professionals in industrial research and event planning & execution. Every year, we hold around 40 high-level international summits involved in the fields of vehicle, retail, textile, footwear, IoT, New Science & Technology industry, etc. We have served more than half of the Fortune 2,000 companies, and every year more than 6,000 delegates from multinational enterprises, specialized organizations and creative companies take part in our events, i.e. Daimler, GE, Adidas, Coca-Cola, Alibaba, ABB, etc. Our mission is to provide professional services to connect and inform the stakeholders who would be able to shape the industry landscape in the future and to create more value for our clientele through our efforts to help them seize opportunities, meet challenges and achieve sustainable development on a global basis.
---
Shanghai, China | September 22, 2020
Back to event home