Join Connected India virtually on September 30, and be part of the movement to drive the future of connectivity in India. On this one-day virtual event, Connected India will bring you insights from live presentations, panel debates and virtual roundtables across 3 channels by leading telcos and connectivity partners in India. Join in live from wherever you are, or watch the sessions on demand.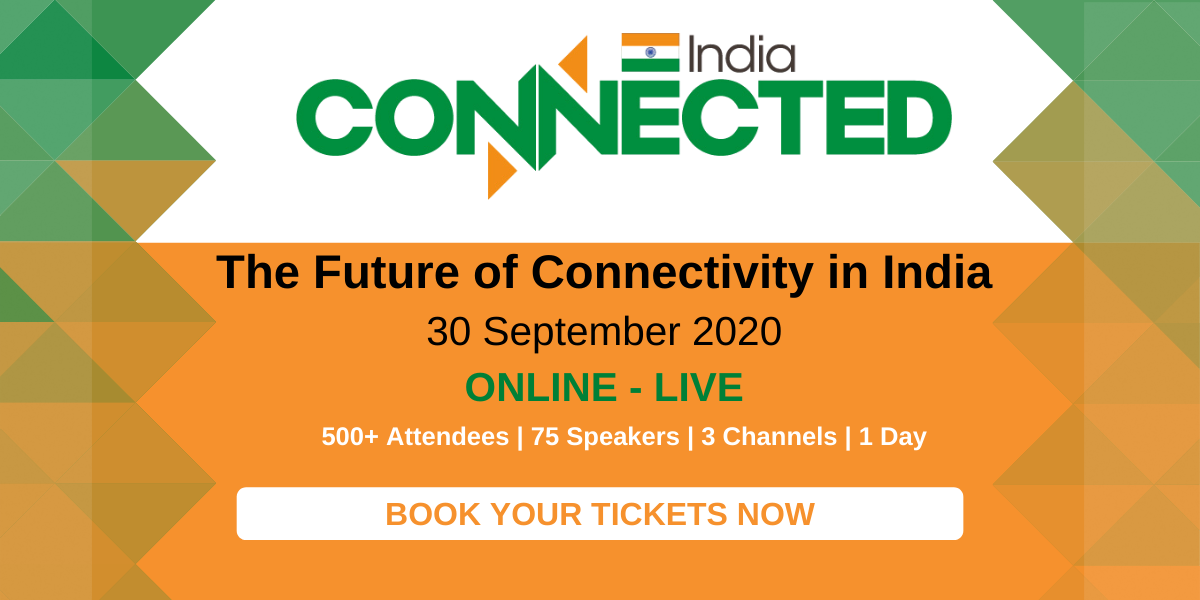 For more information, please click here.
To register, please click here.
Virtual Event | September 30, 2020