Event Details
Global Footwear Digital Transformation Summit 2019
SEP
23
2019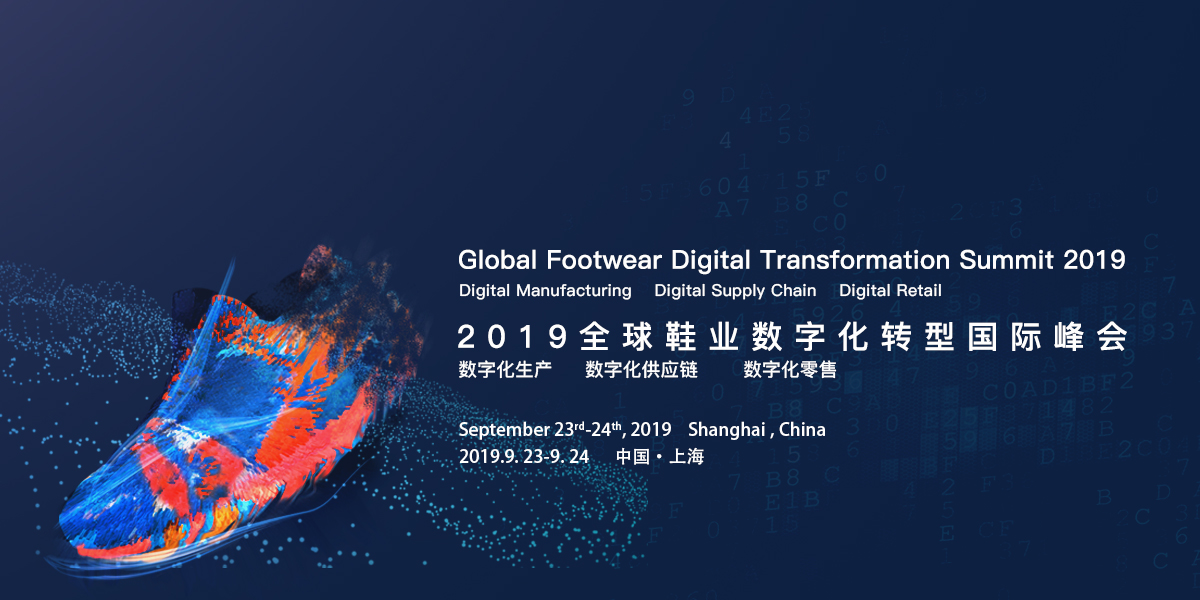 The Global Footwear Digital Transformation Summit 2019 will bring together about 150+ footwear industry experts and senior executives to deeply analyze the development trend of digital transformation of footwear with a global view, and discuss footwear hot topics such as digital design and product innovation, digital manufacturing, shoe customization, additive manufacturing, smart stores, consumer interactive experience and footwear digital supply chain. In addition, this summit will provide a reference and industry exchange platform for the digital transformation of the global footwear market through keynote speeches, group discussions and other forms, combined with the digital case of the footwear industry, to jointly promote the transformation and upgrading of the global footwear industry and sustainable development.
Please click here for more information and registration.
---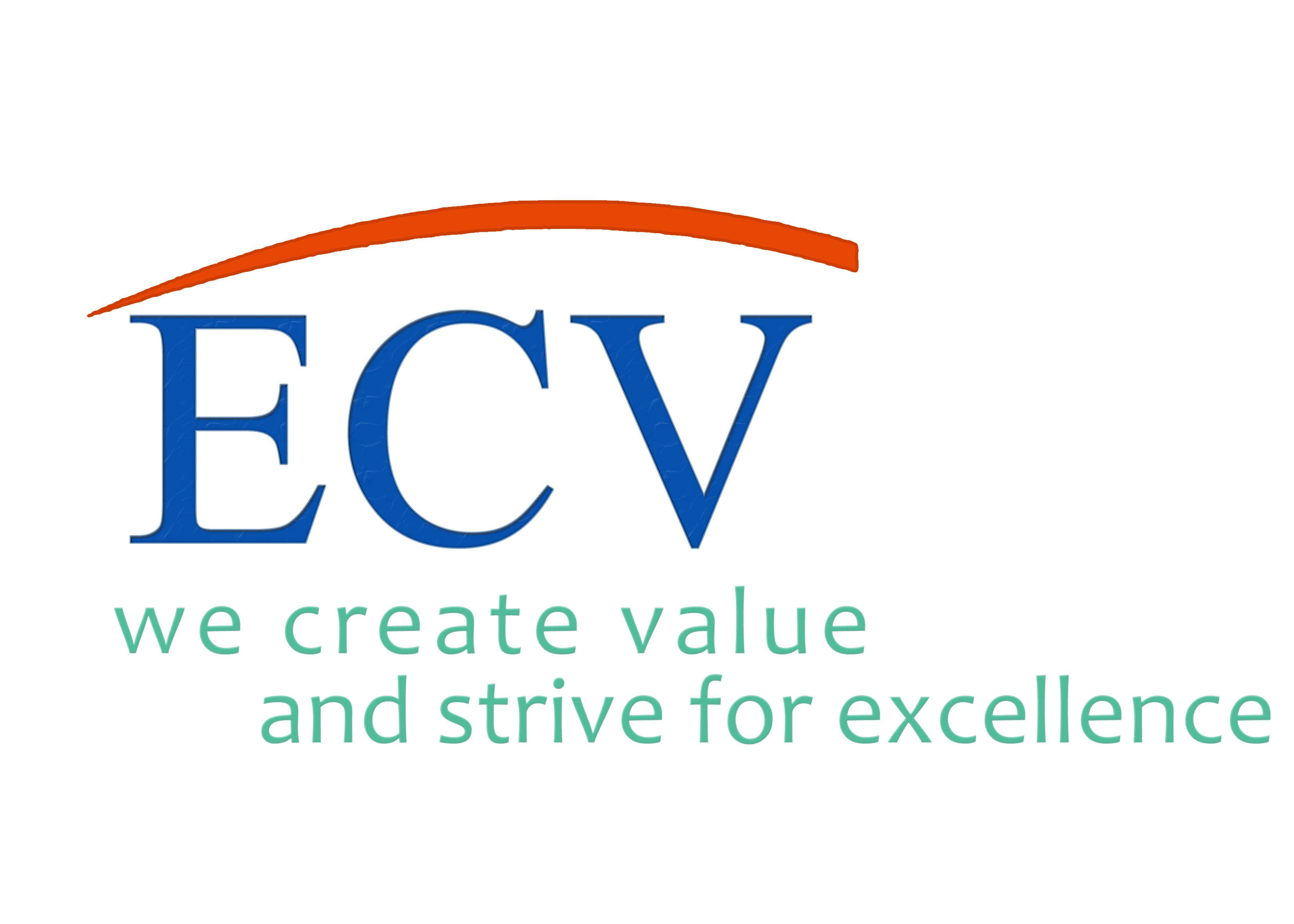 ECV International is a leading organizer and contractor of high-end international business events in Asia, with nearly 200 professionals in industrial research and event planning & execution. Every year, we hold around 40 high-level international summits involved in the fields of vehicle, retail, textile, footwear, IoT, New Science & Technology industry, etc. We have served more than half of the Fortune 2,000 companies, and every year more than 6,000 delegates from multinational enterprises, specialized organizations and creative companies take part in our events, i.e. Daimler, GE, Adidas, Coca-Cola, Alibaba, ABB, etc. Our mission is to provide professional services to connect and inform the stakeholders who would be able to shape the industry landscape in the future and to create more value for our clientele through our efforts to help them seize opportunities, meet challenges and achieve sustainable development on a global basis.
---
Shanghai, China | September 23rd-24th, 2019 Room 1010-1012, Golden Buiding of 108 Hip icon, No.11 Yujinggang Road, Jingan District
Back to event home