Event Details
Expat Management in Asia
JUN
06
2018
On June 6, 2018, Dezan Shira & Associates' Deputy Regional Manager Riccardo Benussi, International Business Advisory Senior Associate Ines Liu, Corporate Accounting Services Manager Richelle Tay and International Business Advisory Manager Dustin Daugherty will present at a seminar hosted by ECA Italia.
The event will introduce and analyze the rules and regulations behind employing expatriates in China, Hong Kong, Vietnam and Singapore and will cover the following:
Immigration procedures
Taxation on income and on benefits
Salary arrangements for employees sent on assignments abroad
The social security system and its impact on the administration of expatriates
TIME
June 6, 2018 | 9:30AM - 5:00PM
REGISTRATION
To register, please confirm via email to formazione@ecaitalia.com. A participation fee of 500€ + VAT will be imposed.
---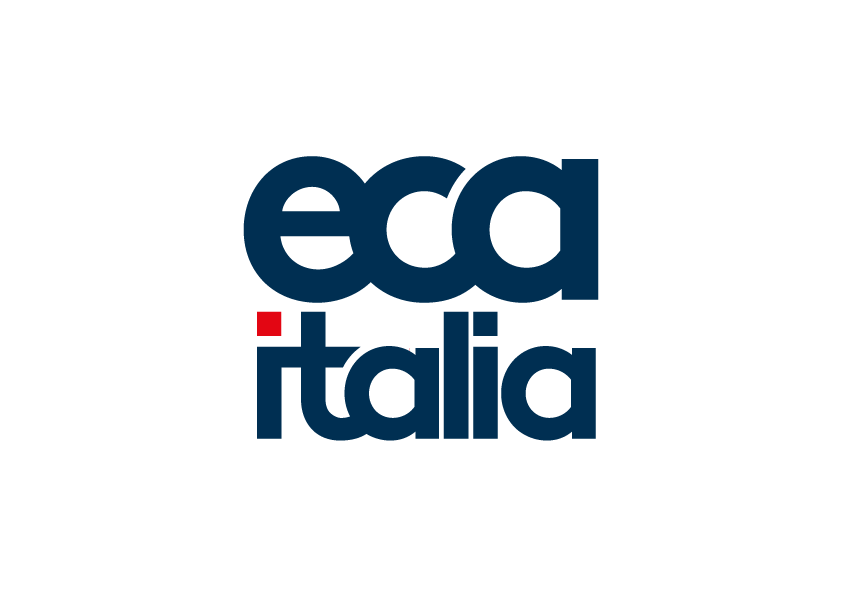 ECA Italia was established in 1994 by Italian professionals sharing twenty years of experience in human resources management, and ECA International has been operating on the international market since 1971. Its activities include: supporting Human Resources departments investing abroad, through orientation and consulting for group HR managers of incoming & outgoing expatriate personnel.
---
Milan | June 6, 2018 Via Antonio da Recanate, 1, 20124 Milano
Speaker:
Country of Origin: China
Title: Assistant Manager
Department: International Business Advisory
Office: Beijing Office


Country of Origin: Singapore
Title: Senior Manager, Head of ASEAN Advisory
Office: Singapore Office


Country of Origin: United States
Title: Head of North America Business Development
Office: Salt Lake City Office

Back to event home